MANUFACTURER GALLERY - FARRAR


There was a time where it seemed all fire departments had a Farrar in the barn. I grew up in Franklin where the FD had three at one time. Made in the Woodville section of Hopkinton, these trucks were found primarily on commercial chassis (International, Ford, even FWD), but once and a while on "customs" (such as Duplex) as well. After Farrar ceased operations, the facility became the home of EJ Murphy, and today is home to the local KME dealer, Bulldog Fire Apparatus.
Here are a few samples of these locally built trucks, some of which are still in service.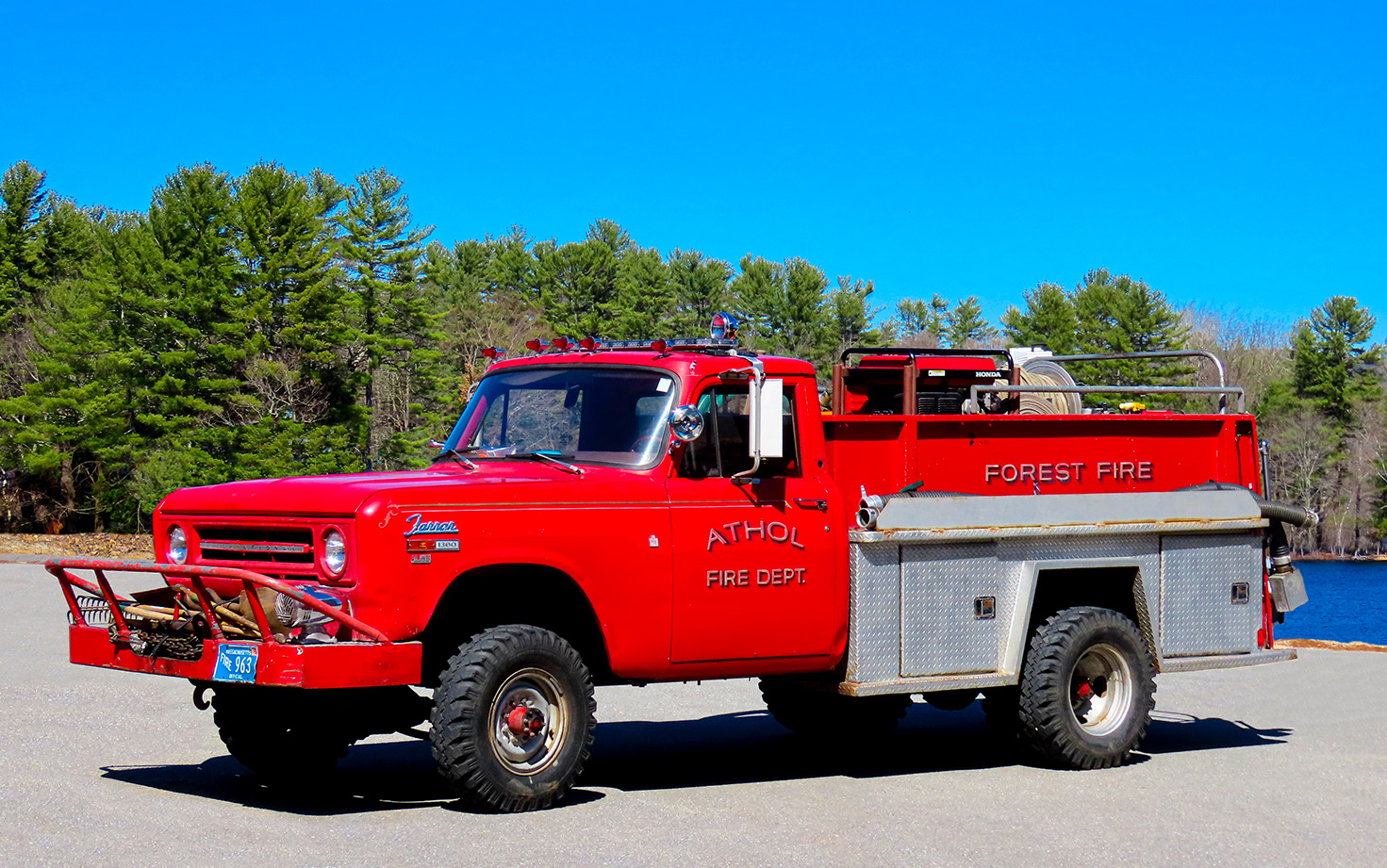 Athol Brush 2 - 1972 International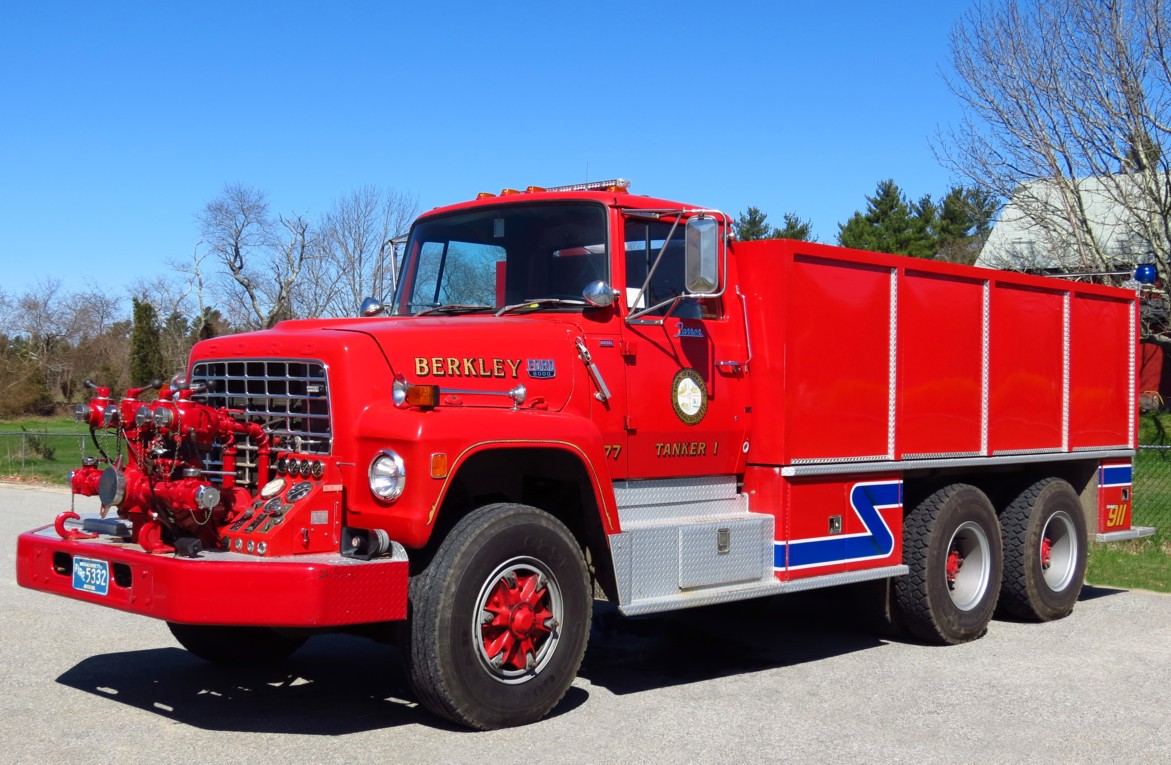 Berkley Tanker 2 - 1984 Ford (Rehab 2012)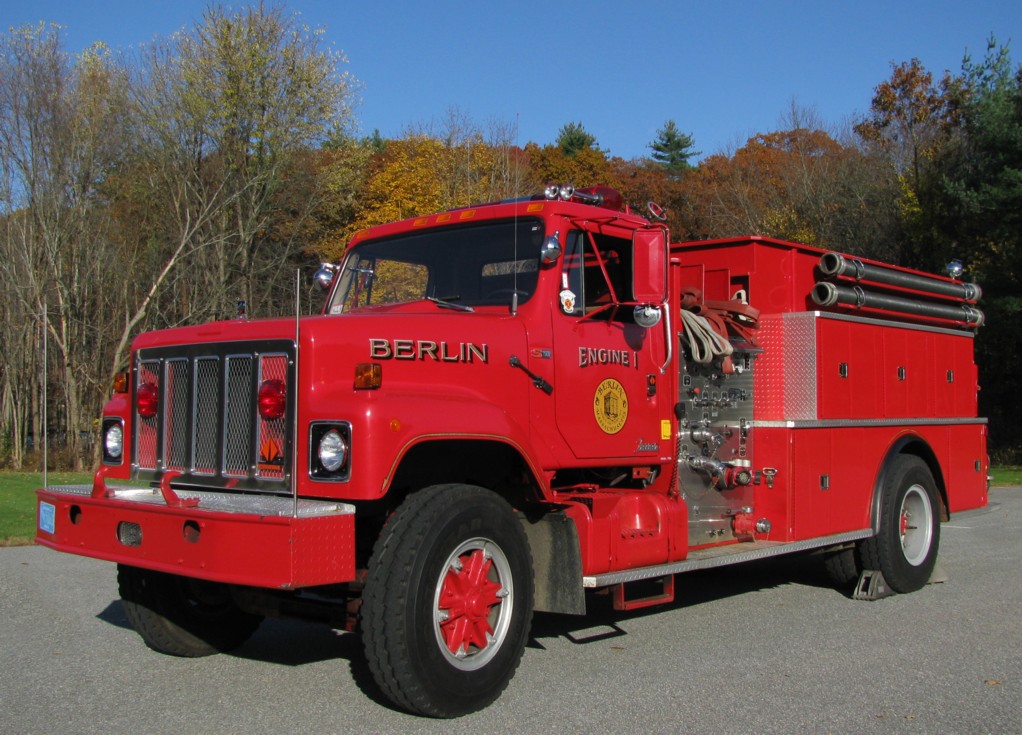 Berlin Engine 1 - 1988 International (Retired)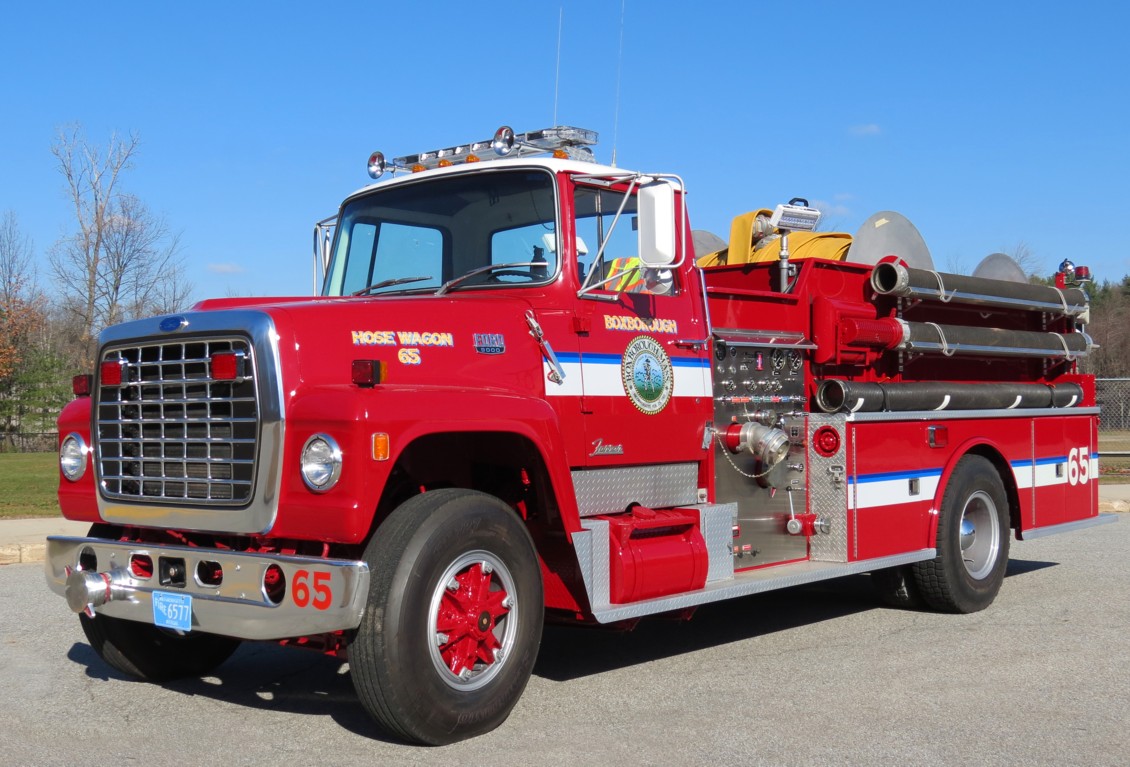 Boxborough Hose Wagon 5 - 1986 Ford (Rehab 2012)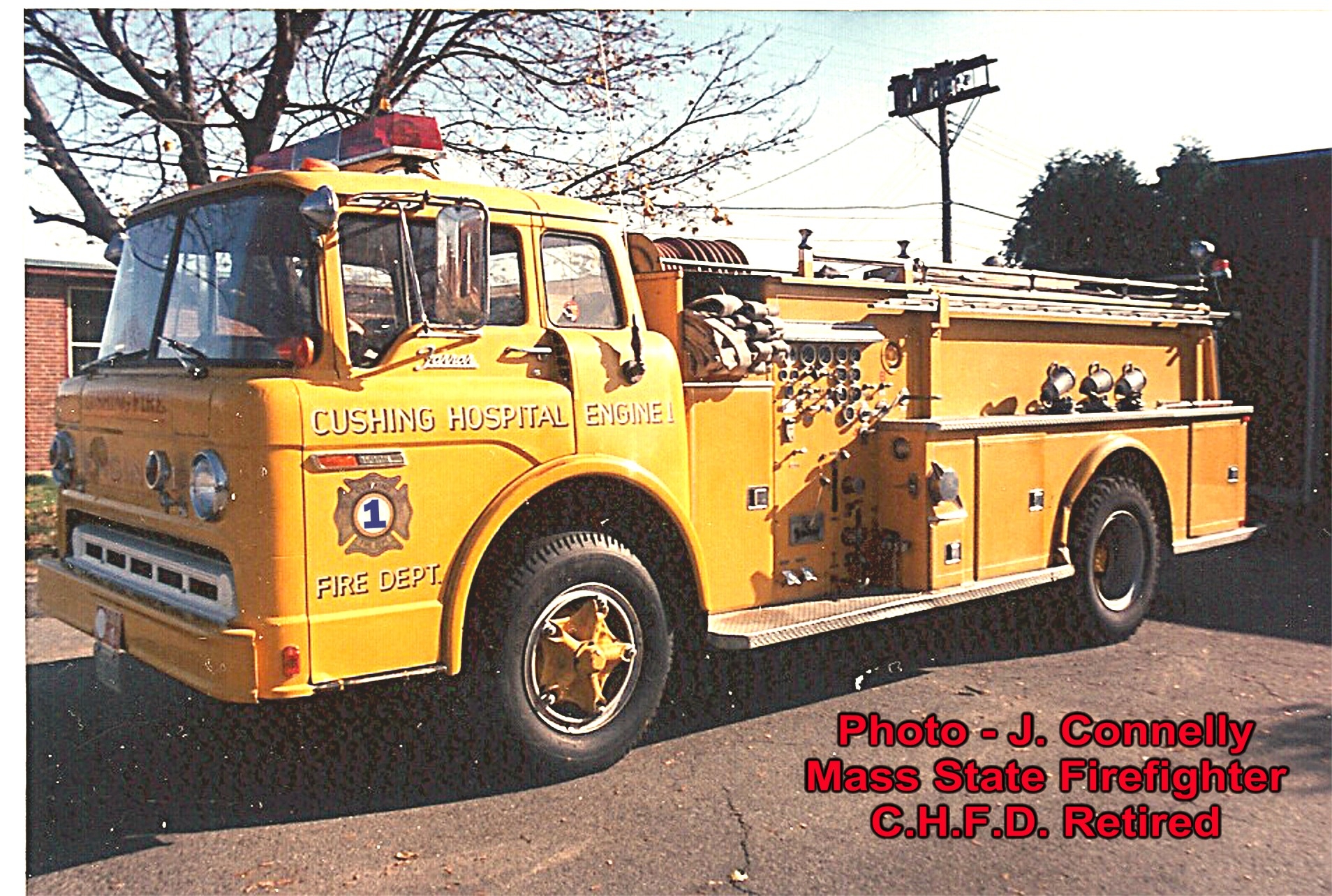 Cardinal Cushing Hospital - 1970 Ford (Retired)
Carver Engine 4 - 1980 Ford (Retired)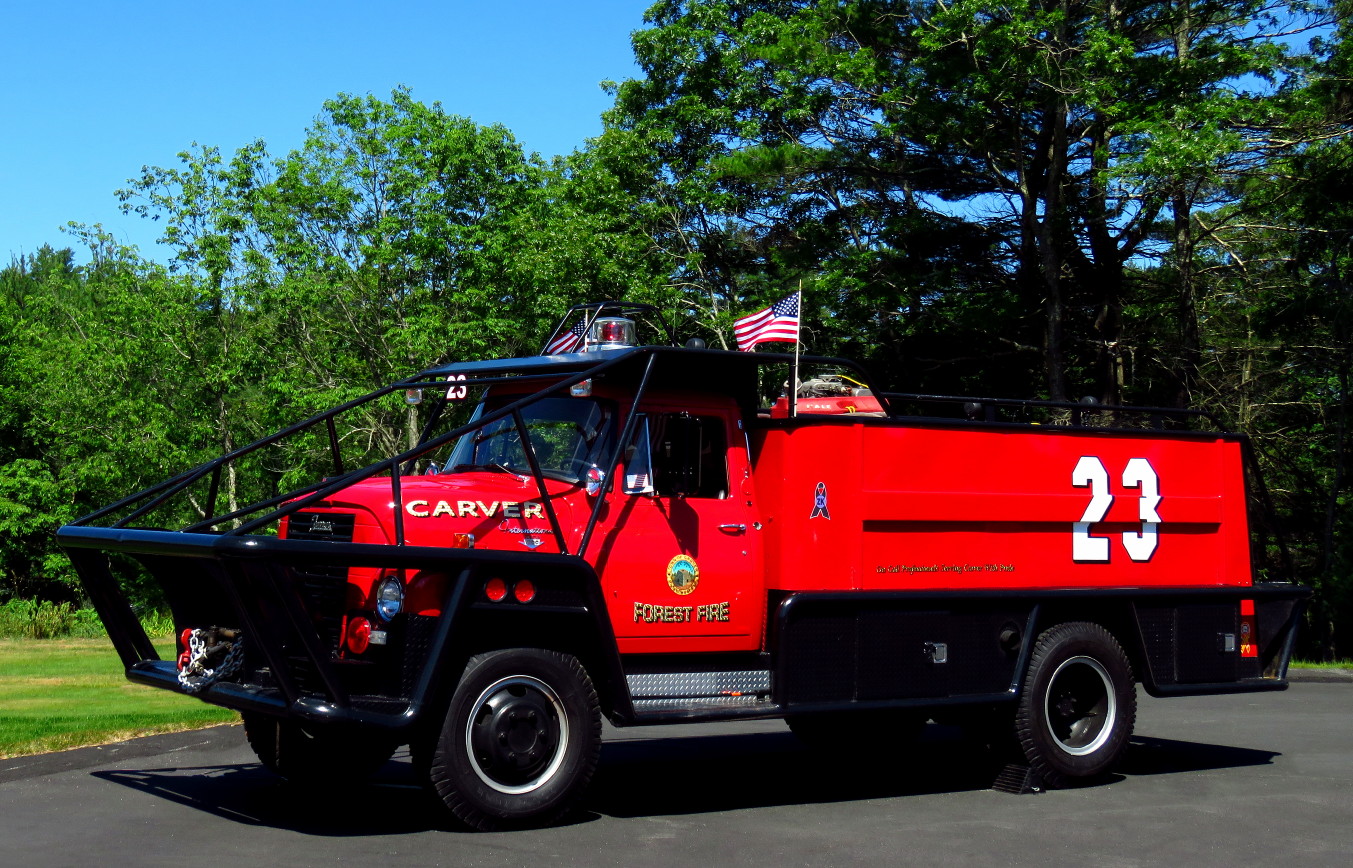 Carver Forest Fire 23 - 1967 International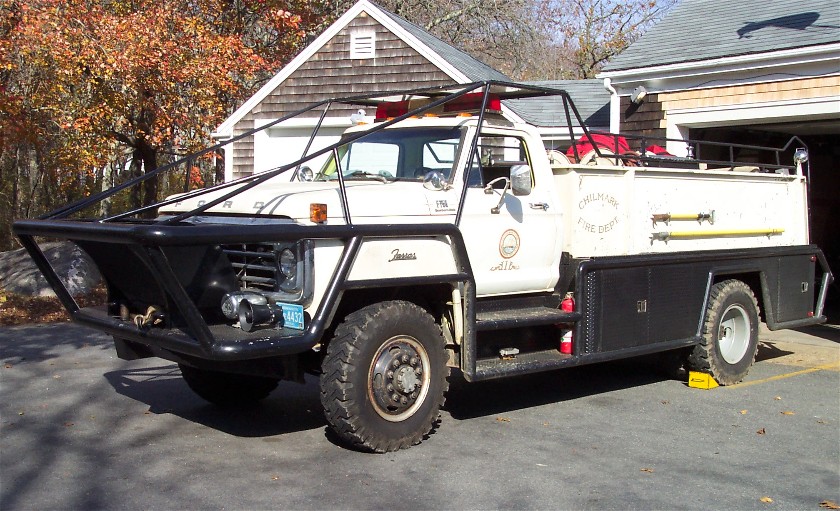 Chilmark Breaker 131 - 1976 Ford (Retired)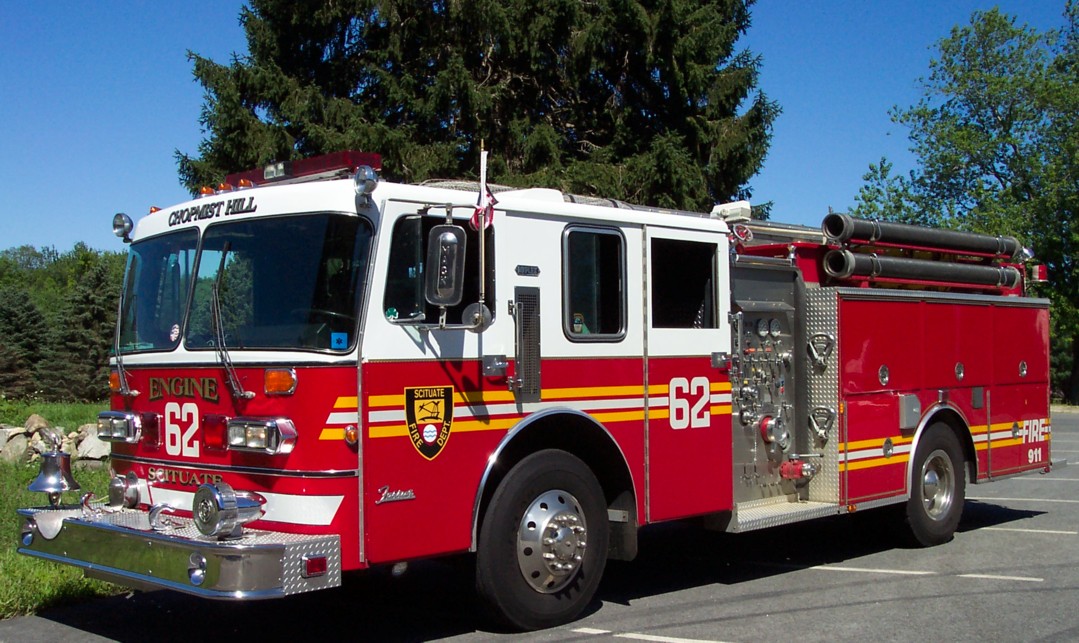 Chopmist Hill {Scituate}, RI Engine 62 - 1986 Ford (Retired)
{LAST FARRAR MADE!}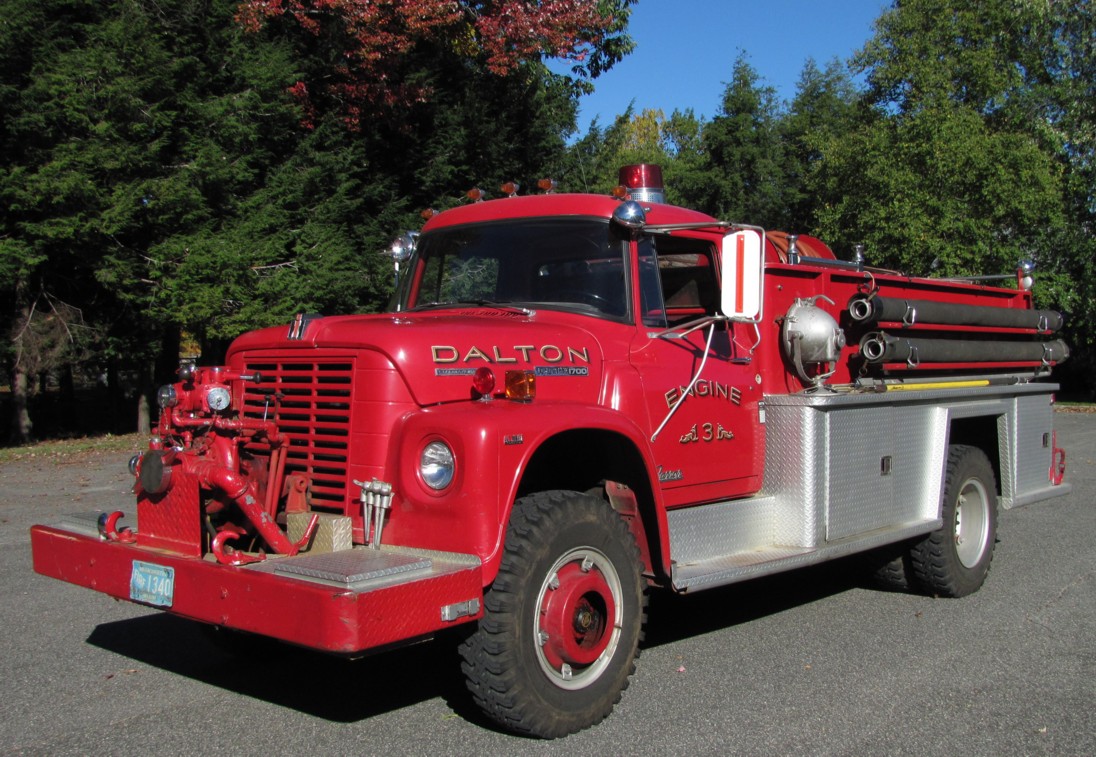 Dalton Engine 3 - 1974 International (Retired)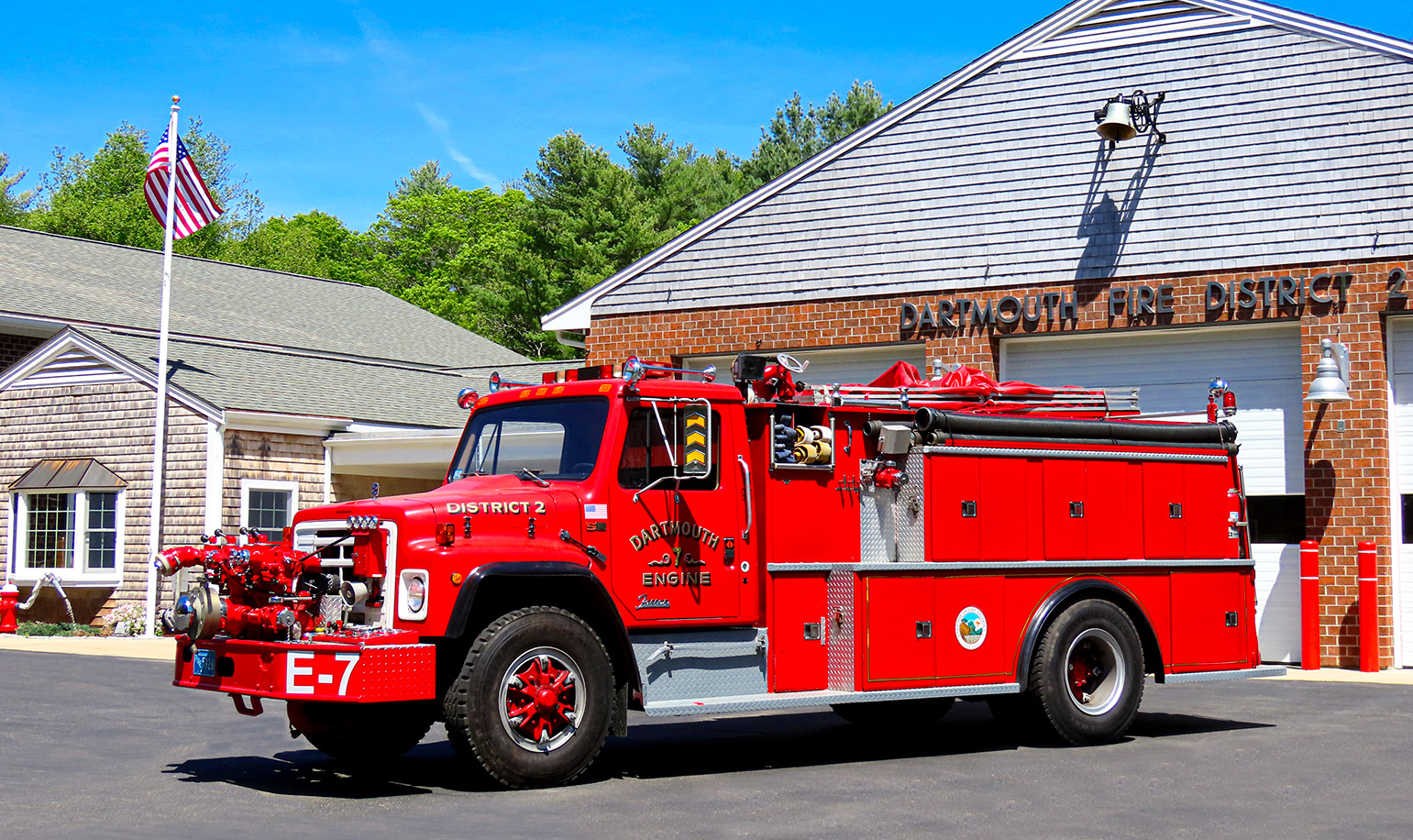 Dartmouth District #2 Engine 7 - 1986 International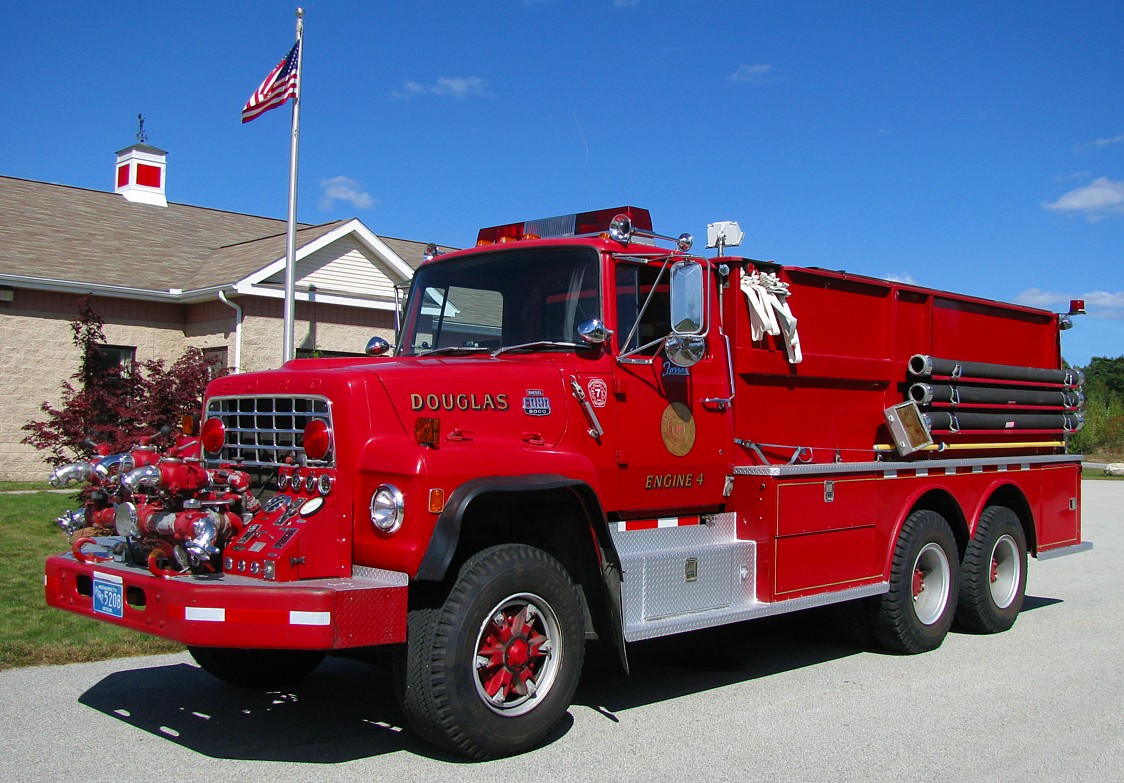 Douglas Engine 4 - 1981 Ford L8000 (Retired)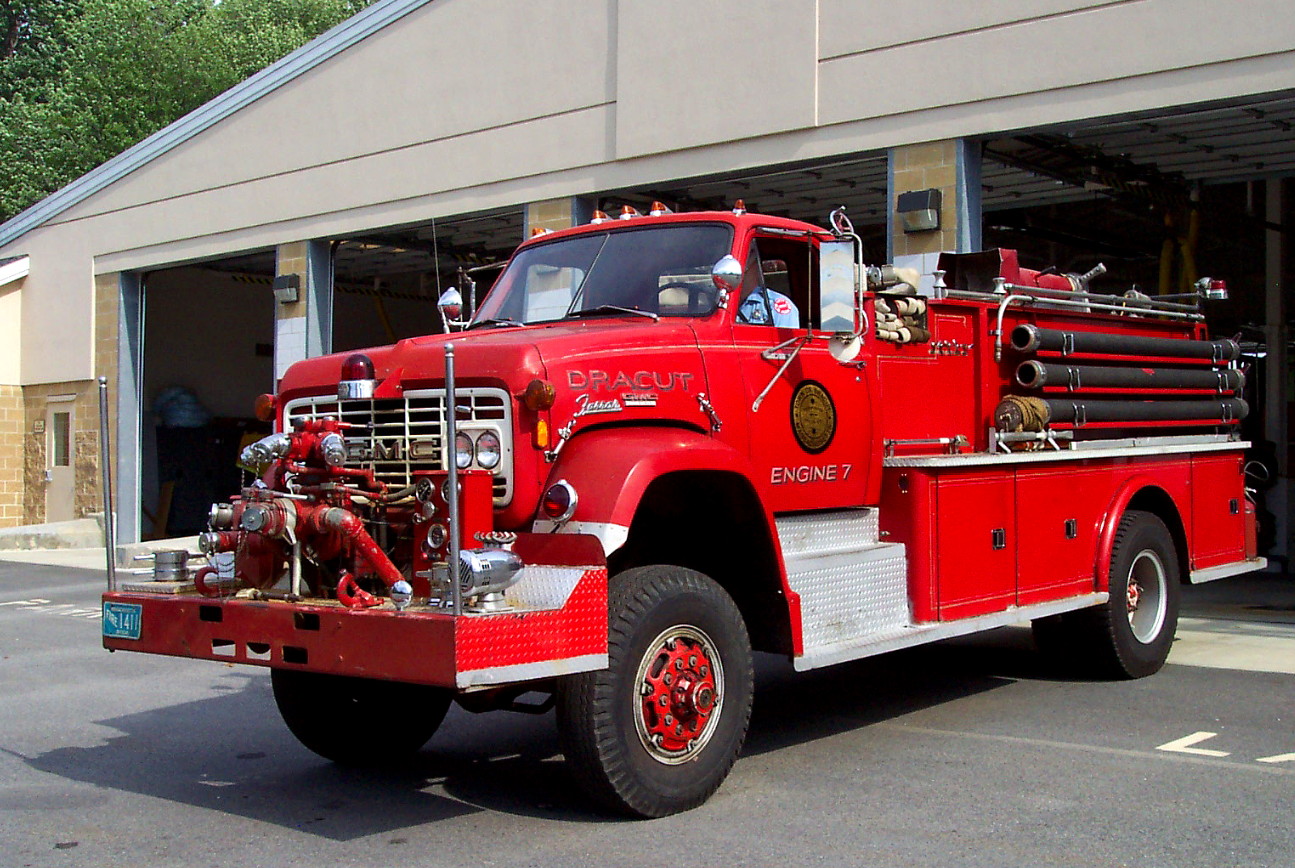 Dracut Engine 7 - 1969 GMC (Retired)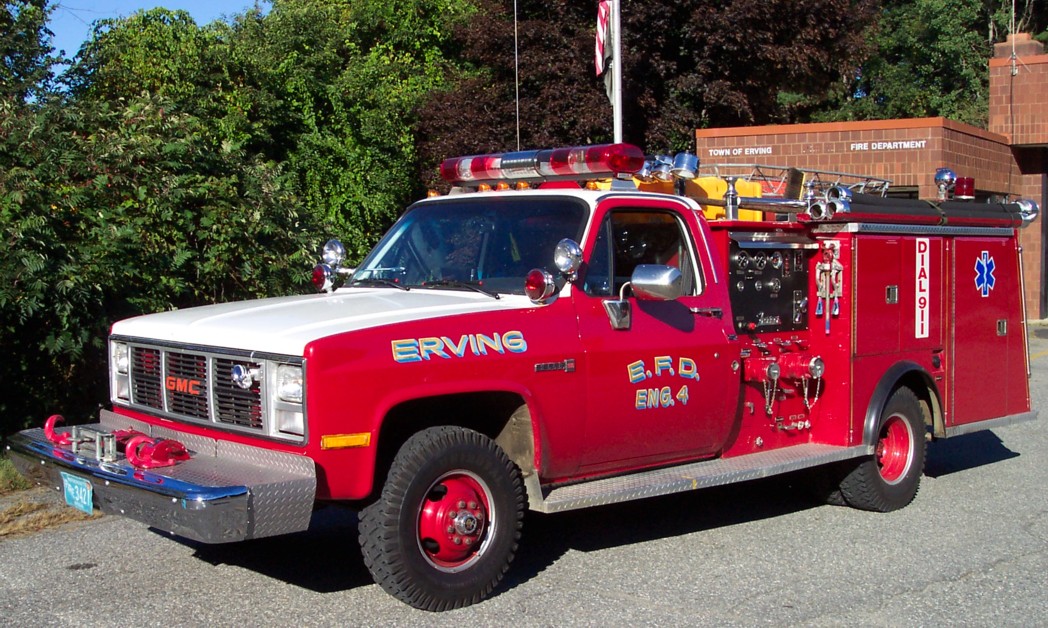 Erving Engine 4 - 1985 GMC (Retired)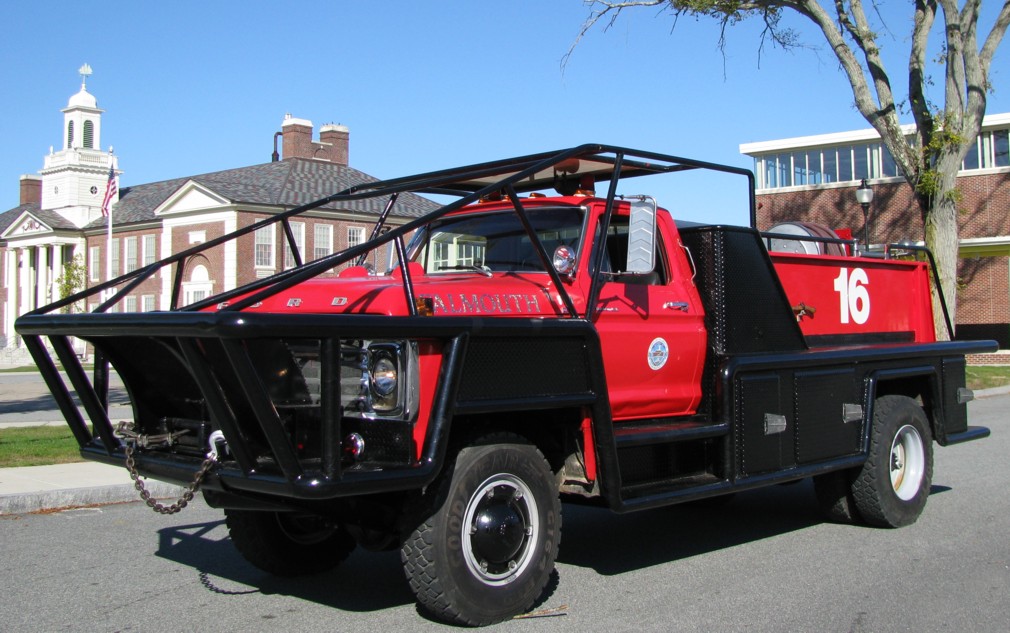 Falmouth Breaker 16 - 1980 Ford (Retired)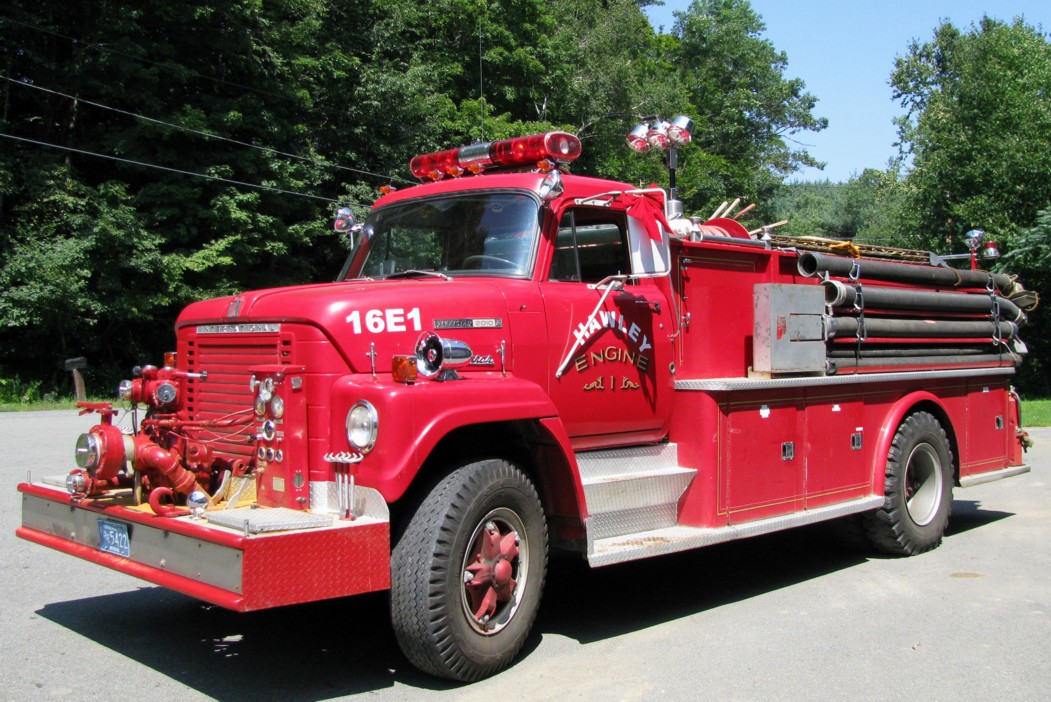 Hawley Engine 1 - 1971 International (Retired)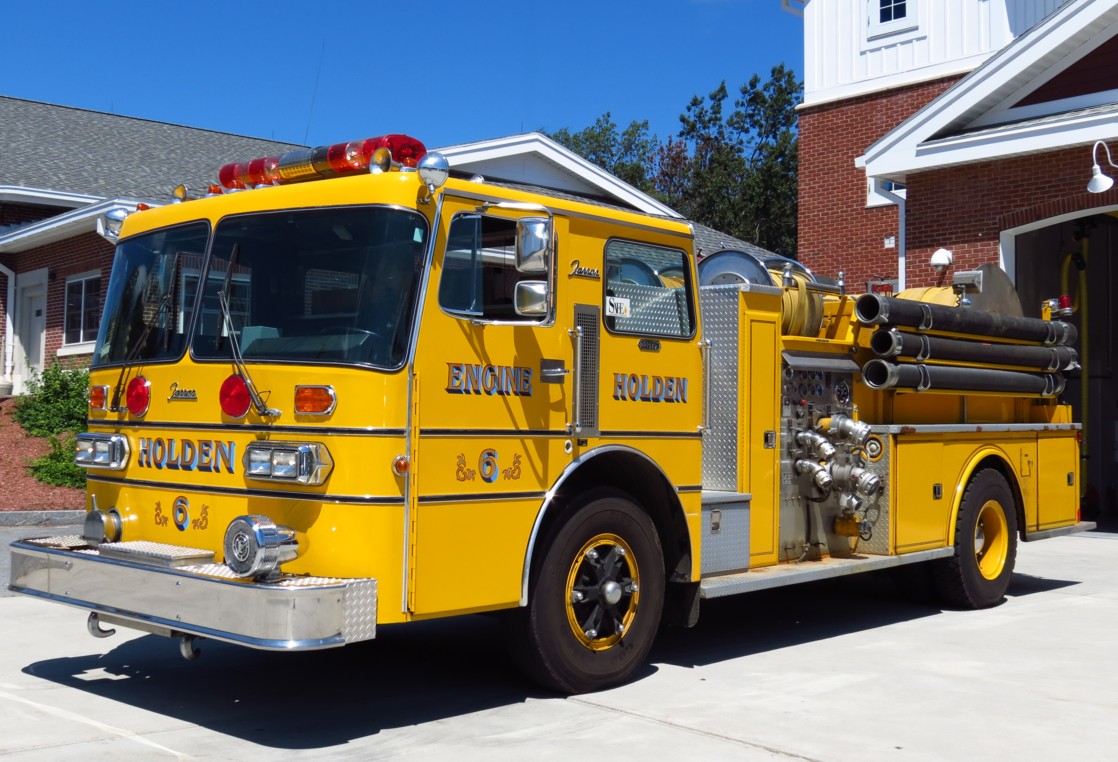 Holden Engine 6 - 1984 Duplex (Retired)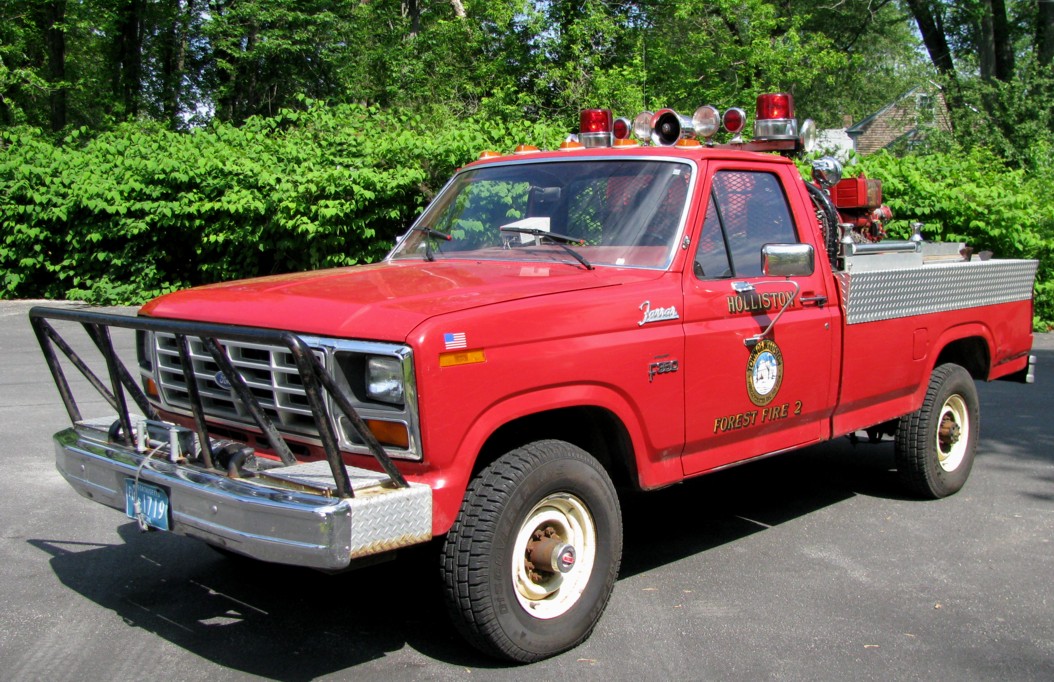 Holliston Forest Fire 2 - 1986 Ford F-350 (Retired)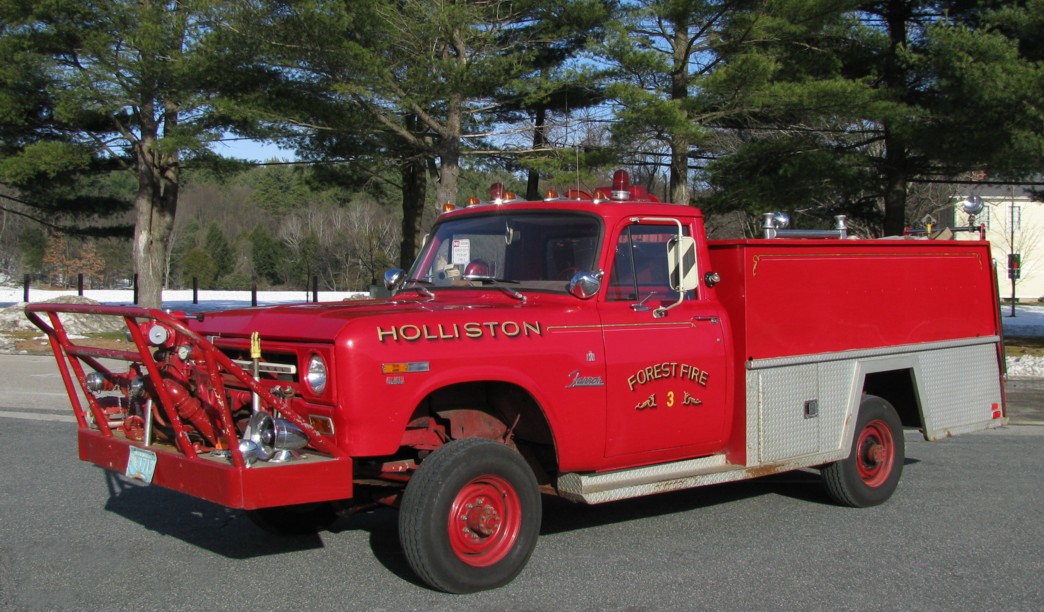 Holliston Forest Fire 3 - 1970 International (Retired)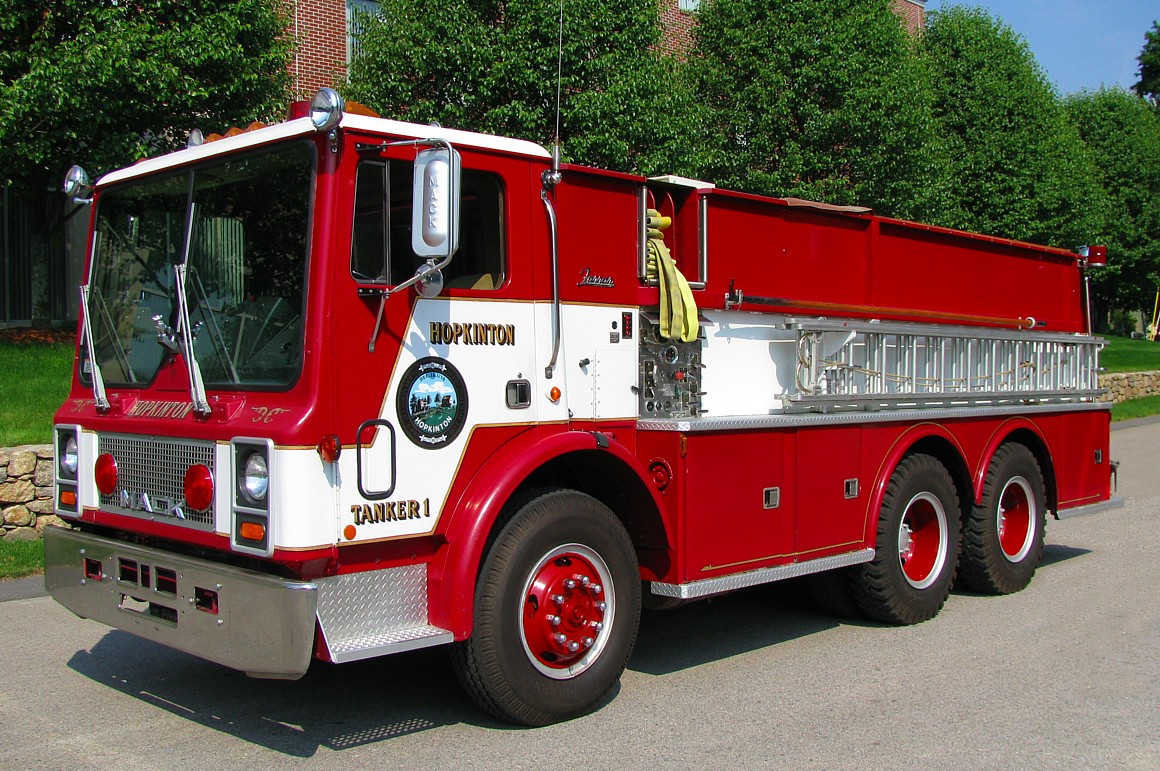 Hopkinton Tanker 1 - 1983 Mack (Retired)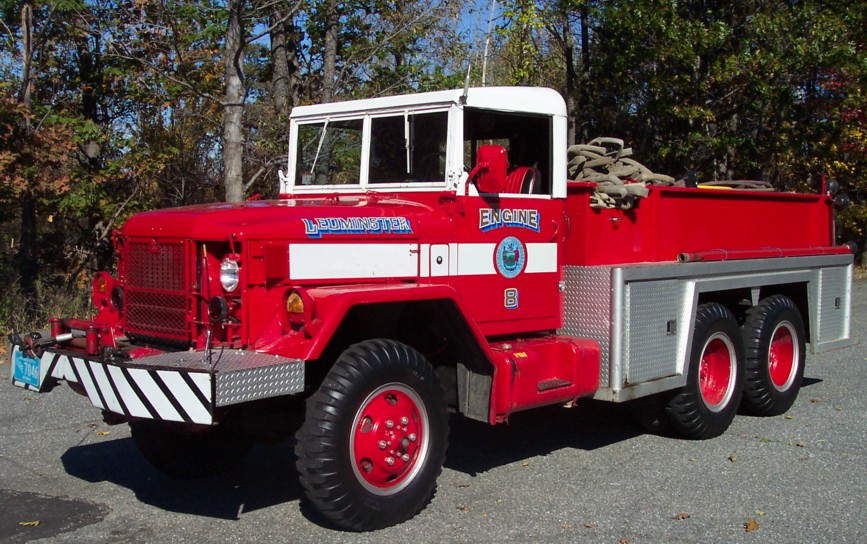 Leominster Engine 8 - 1974 AM General (Retired)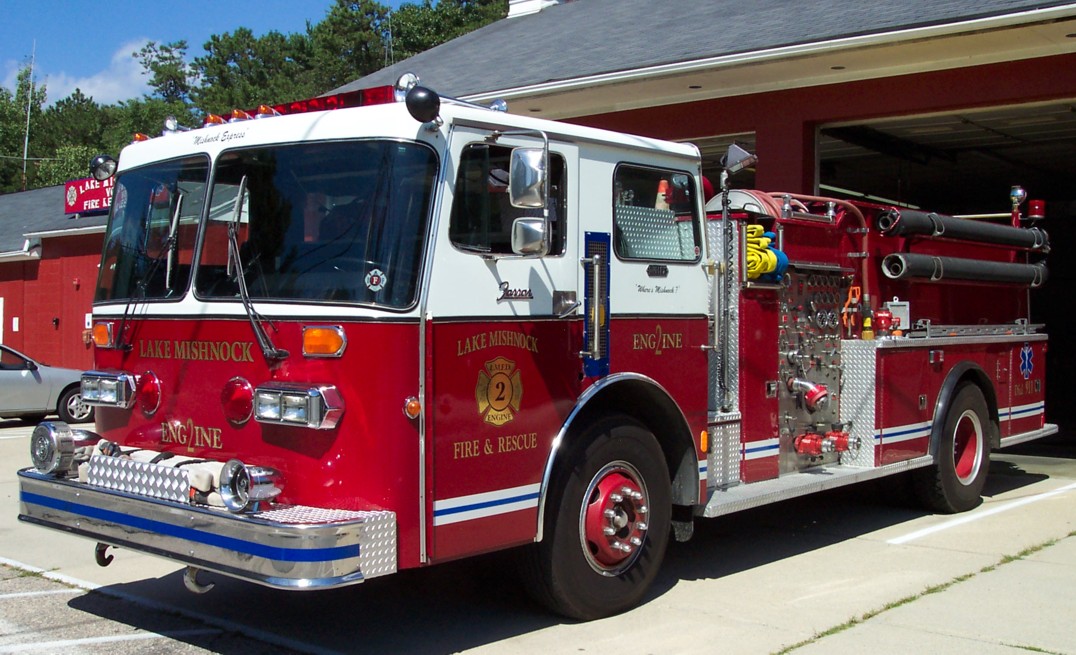 Lake Mishnock (West Greenwich), RI - 1985 Duplex (Retired)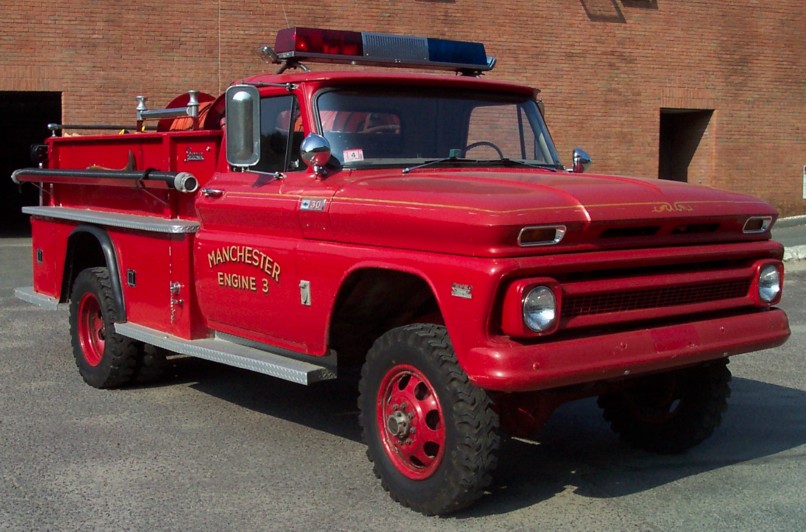 Manchester-By-The-Sea Forestry 1 - 1965 Chevrolet (Retired)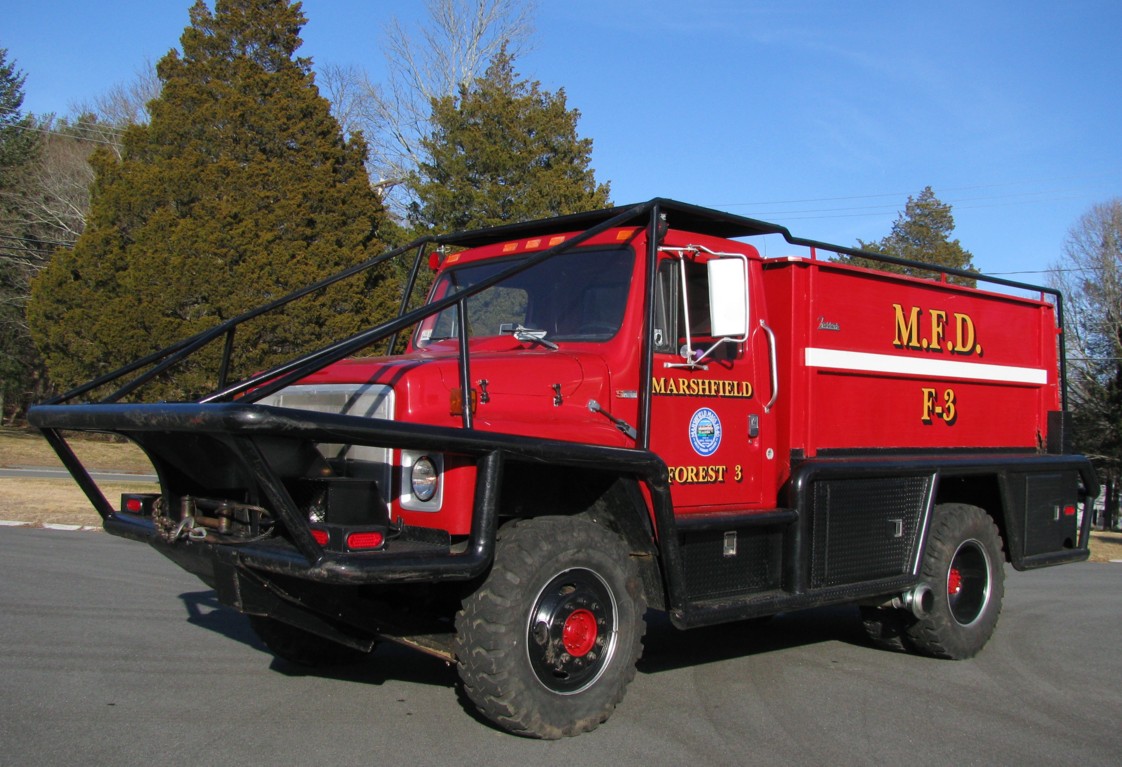 Marshfield Forest Fire 3 - 1984 International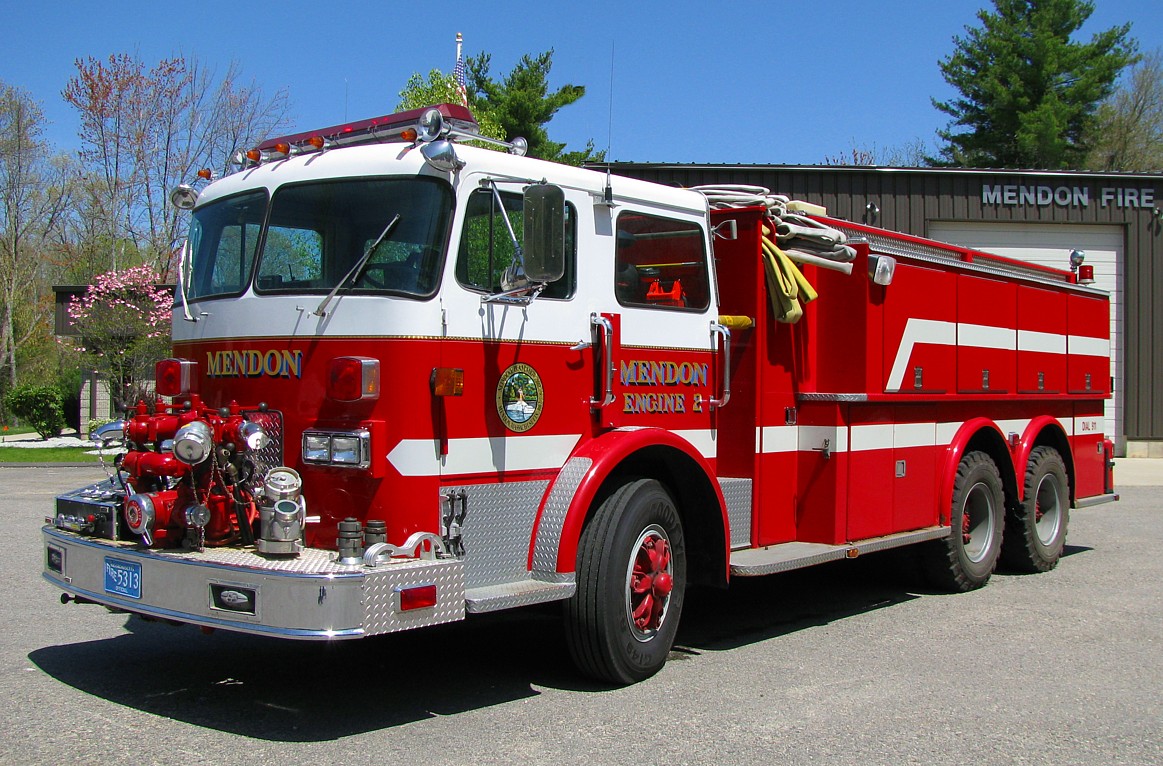 Mendon Engine 2 - 1969 Duplex (Retired)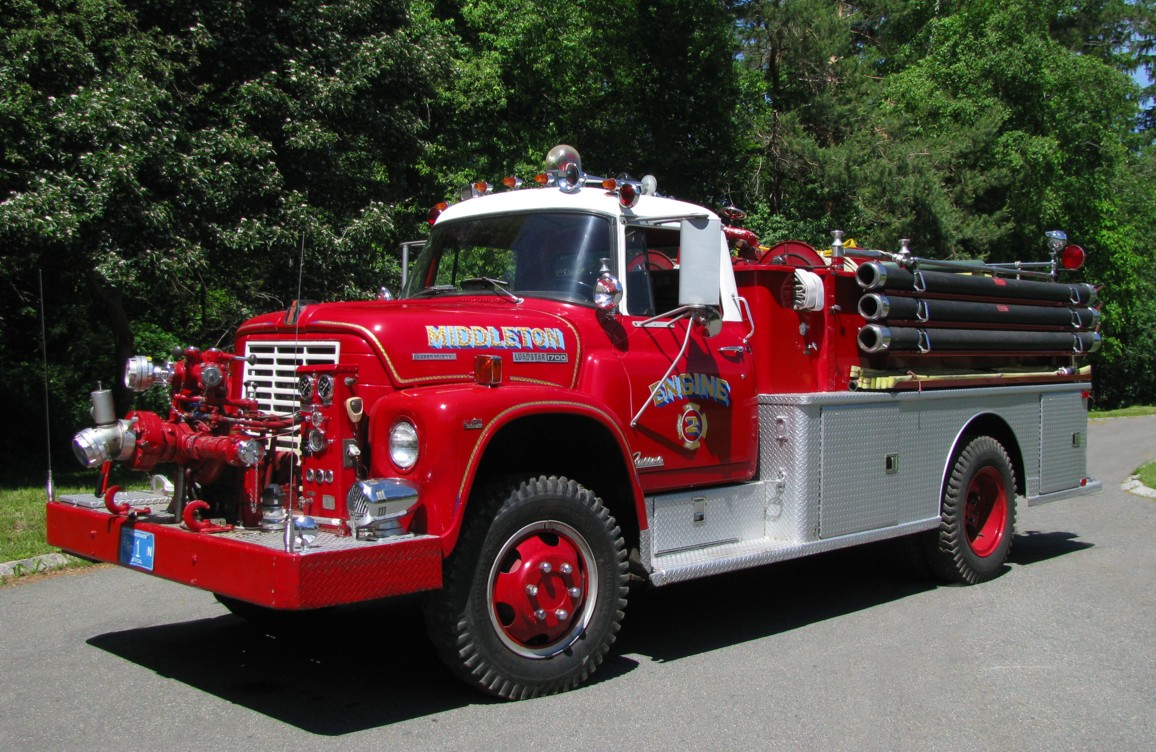 Middleton Engine 2 - 1975 International (Retired)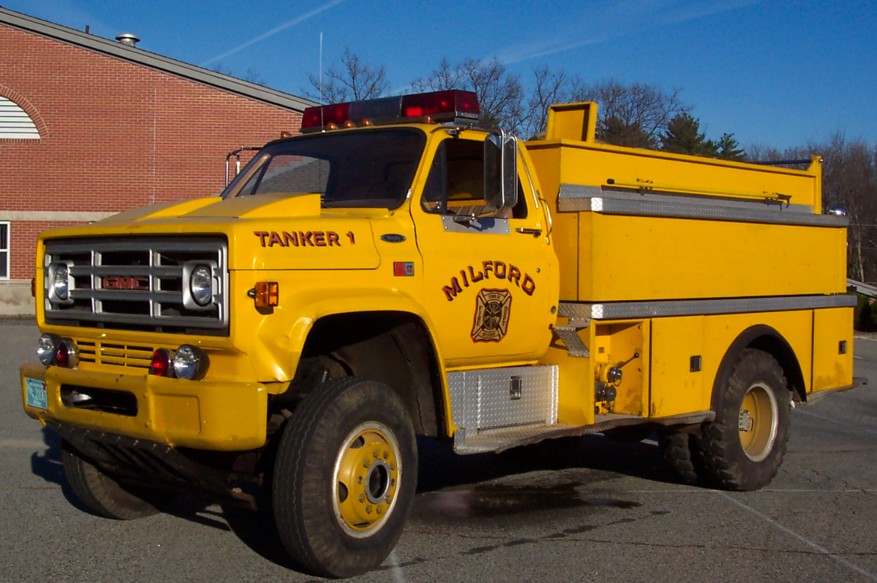 Milford Tanker 1 - 1981 GMC (Retired)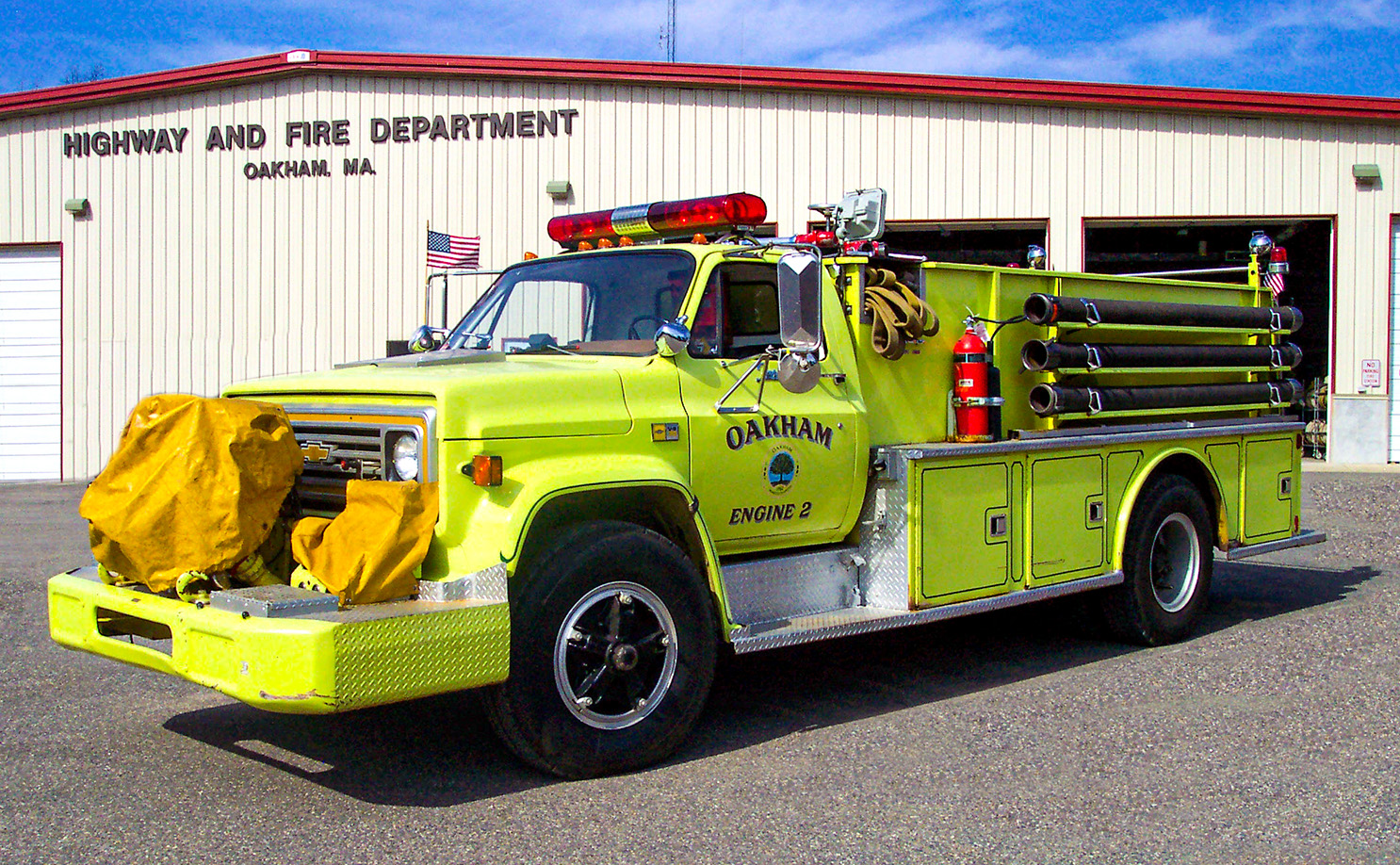 Oakham Engine 2 - 1980 Chevrolet (Retired)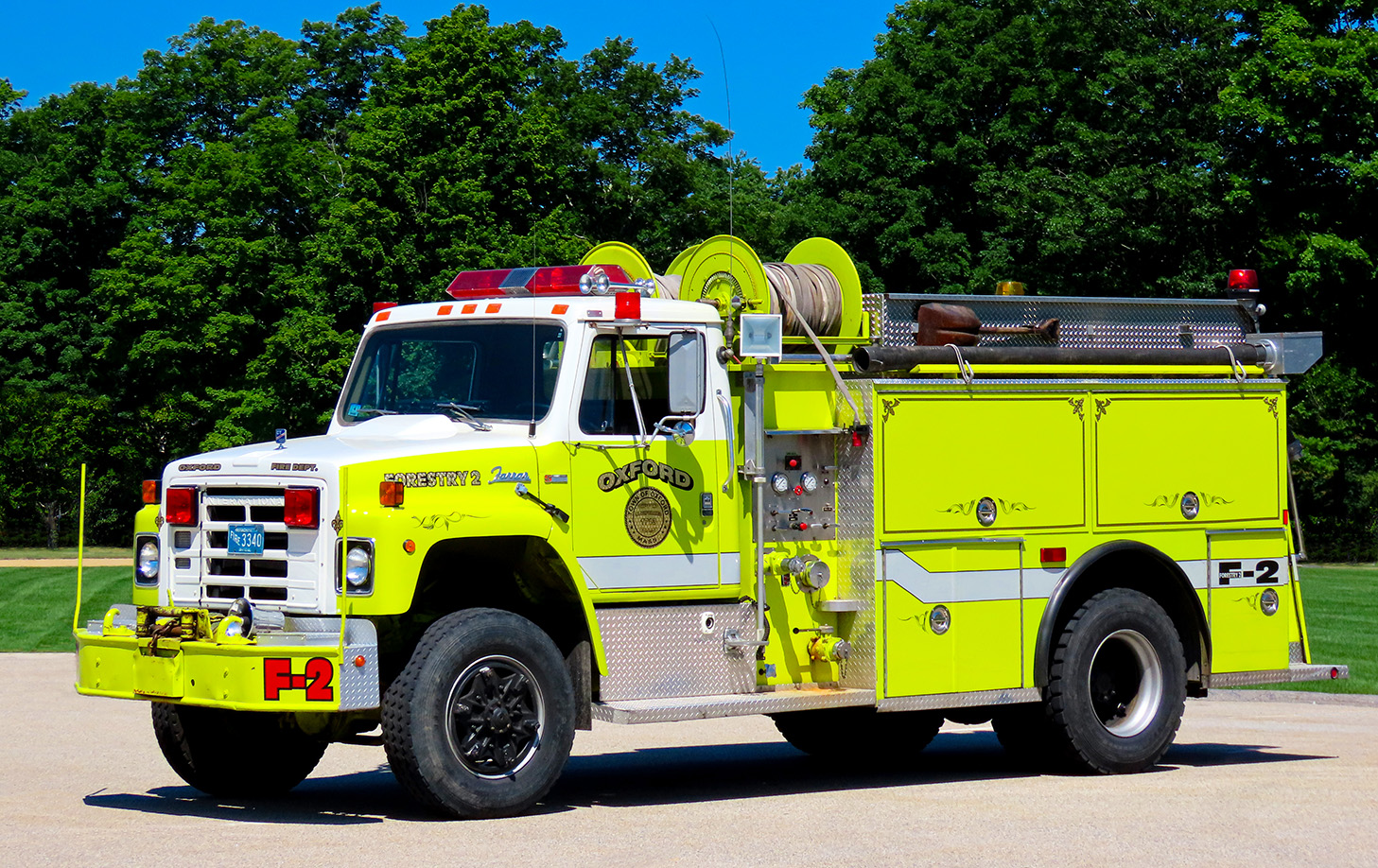 Oxford Forestry 2 - 1980 International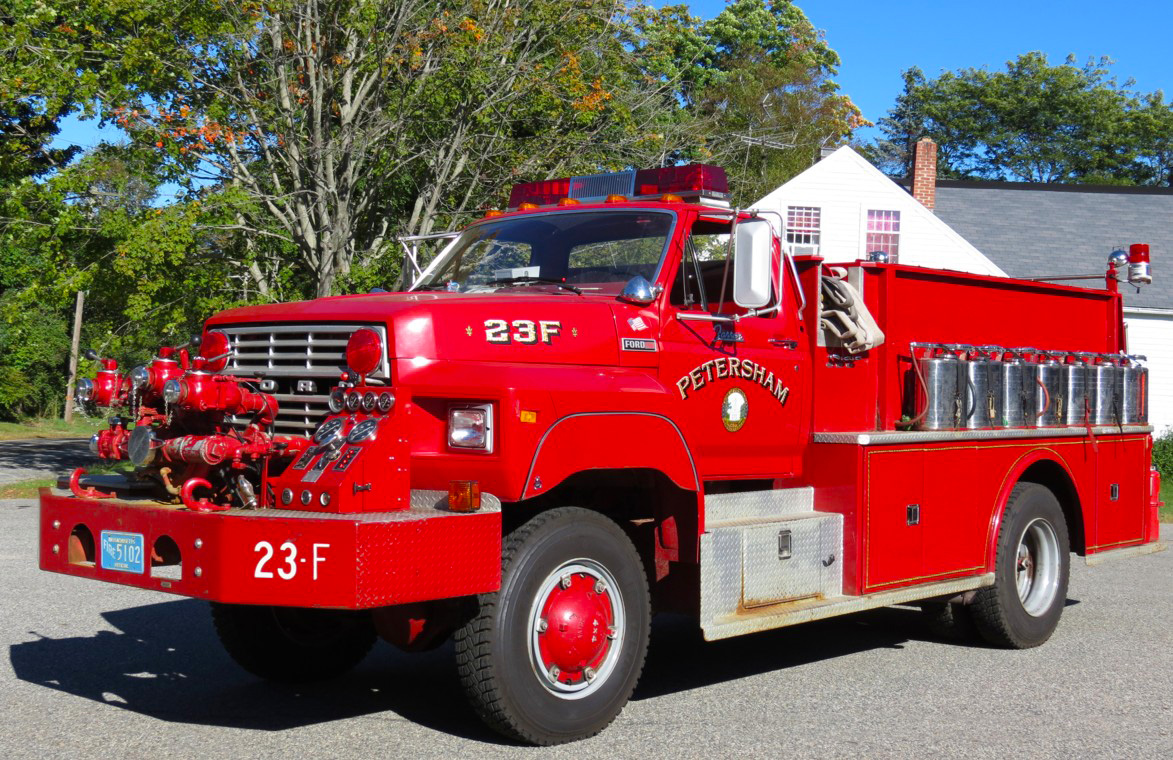 Petersham Forestry 1 - 1981 Ford (Retired)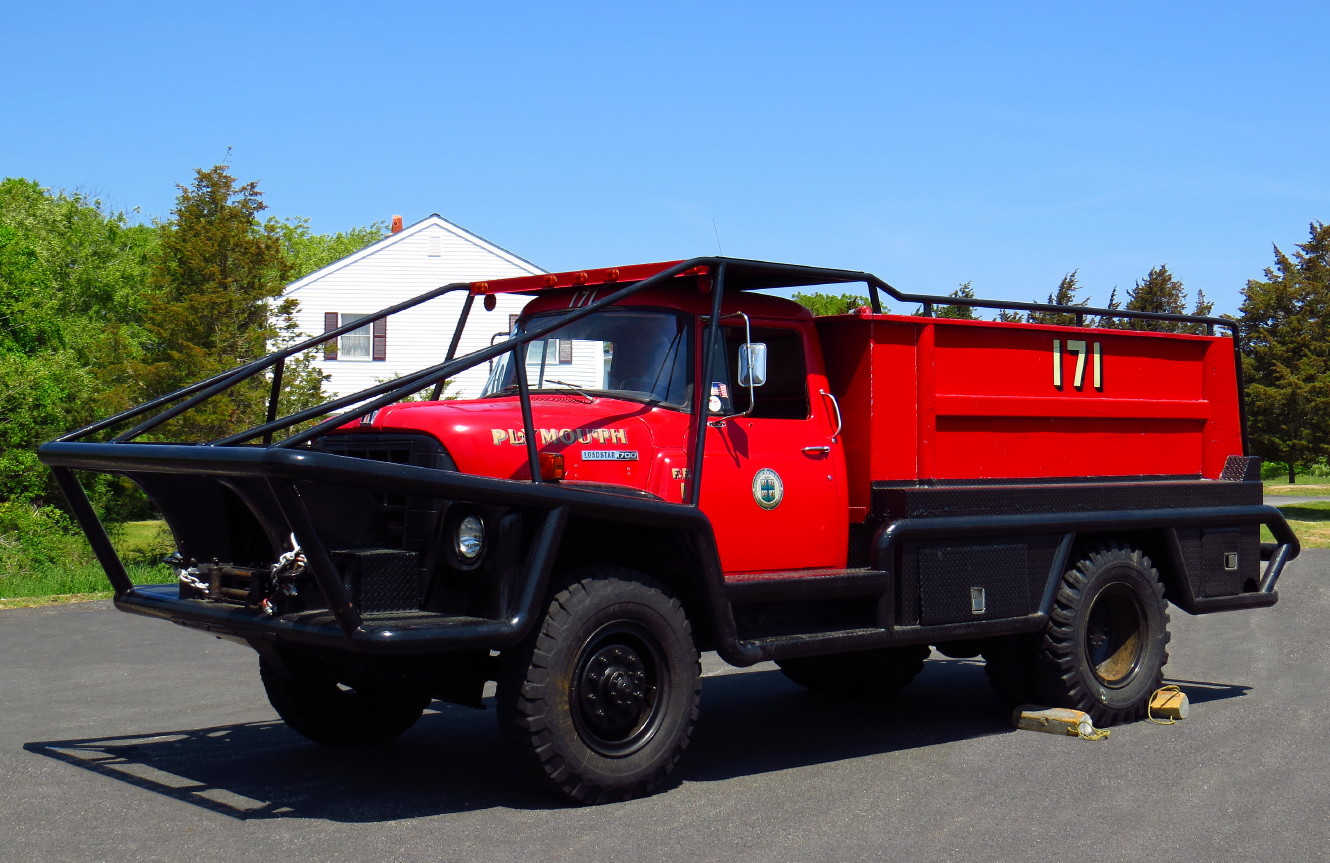 Plymouth Forest Fire 1 - 1977 International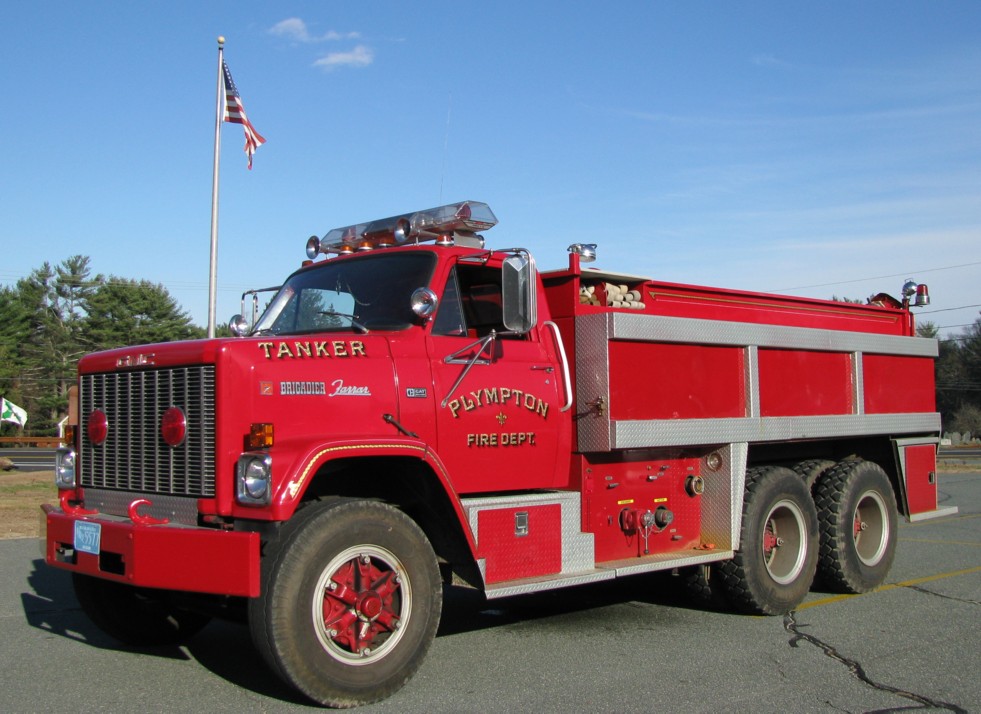 Plympton Tanker 1 - 1985 GMC (Retired - Now On Prudence Island, RI)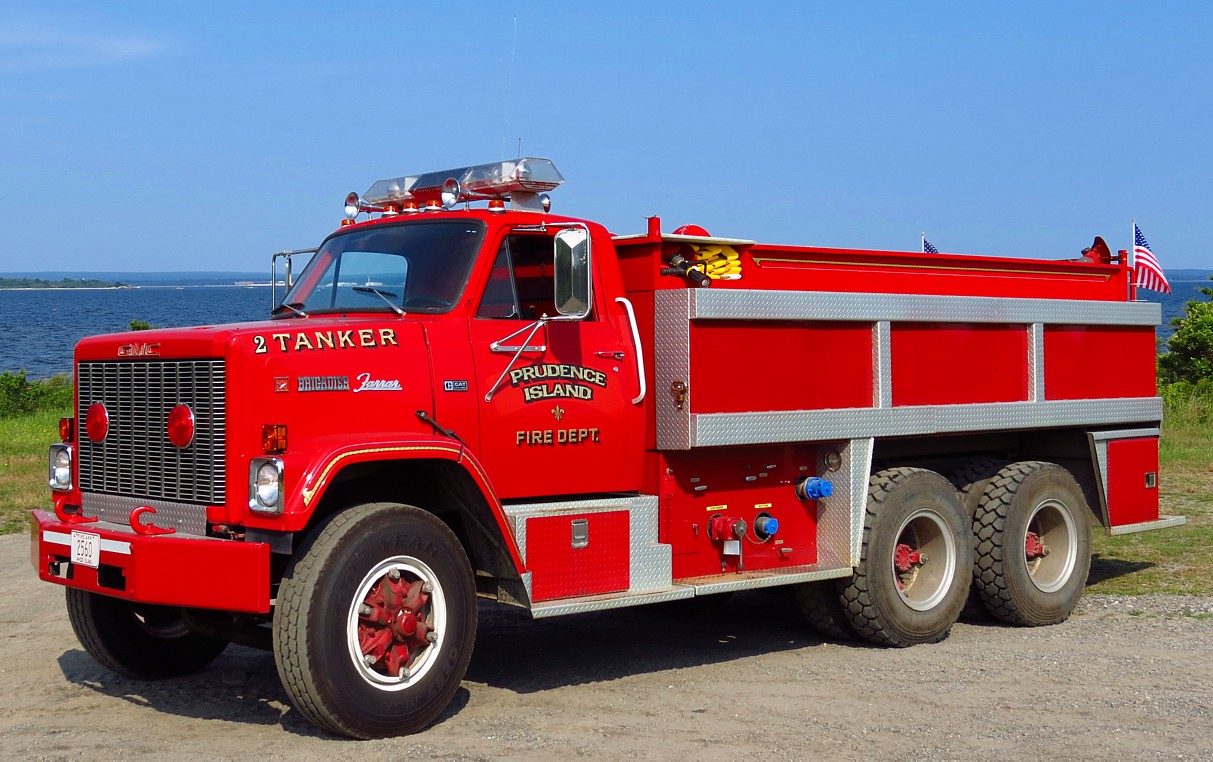 Prudence Island, RI Tanker 2 - 1985 GMC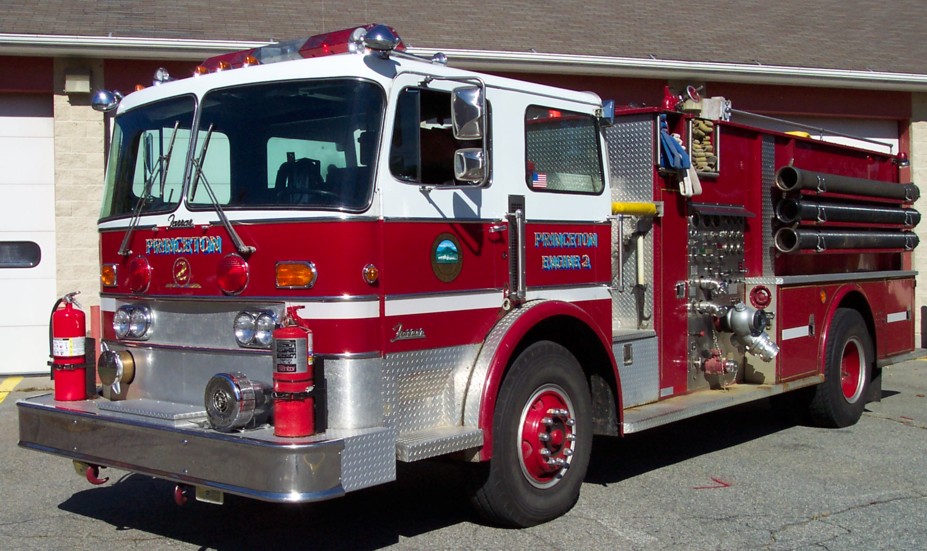 Princeton Engine 2 - 1981 Duplex (Retired)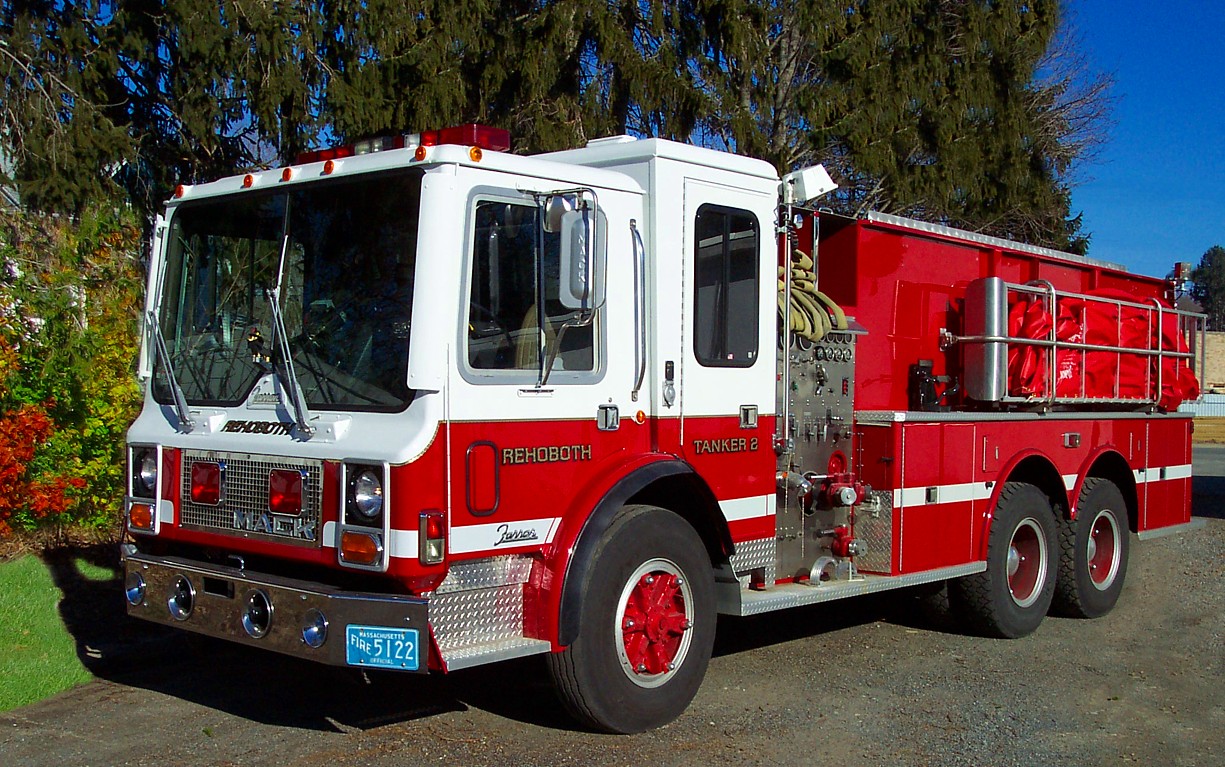 Rehoboth Tanker 2 - 1979 Mack MC (Retired)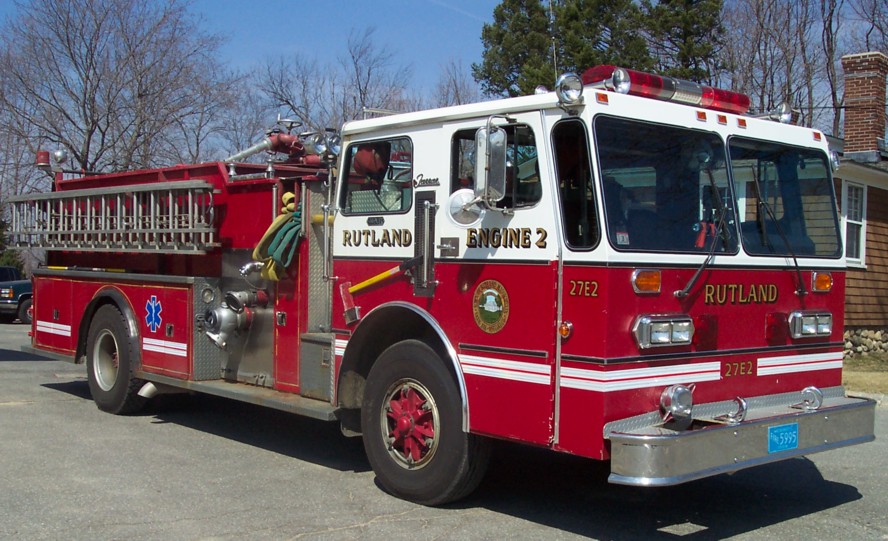 Rutland Engine 2 - 1987 Duplex (Retired)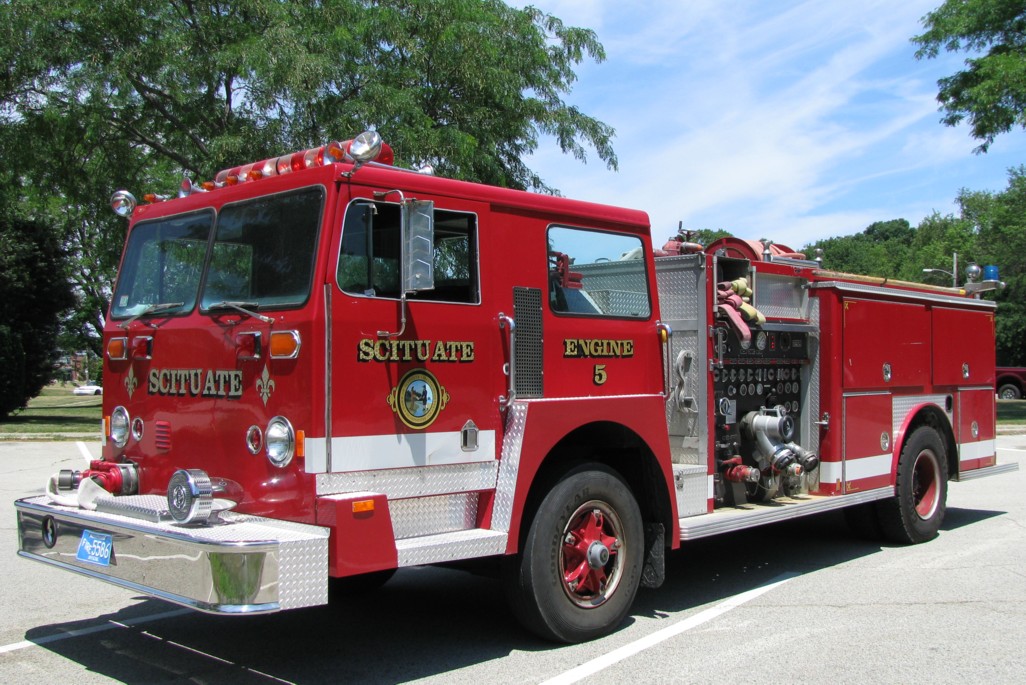 Scituate Engine 5 - 1976 Hendrickson (Retired)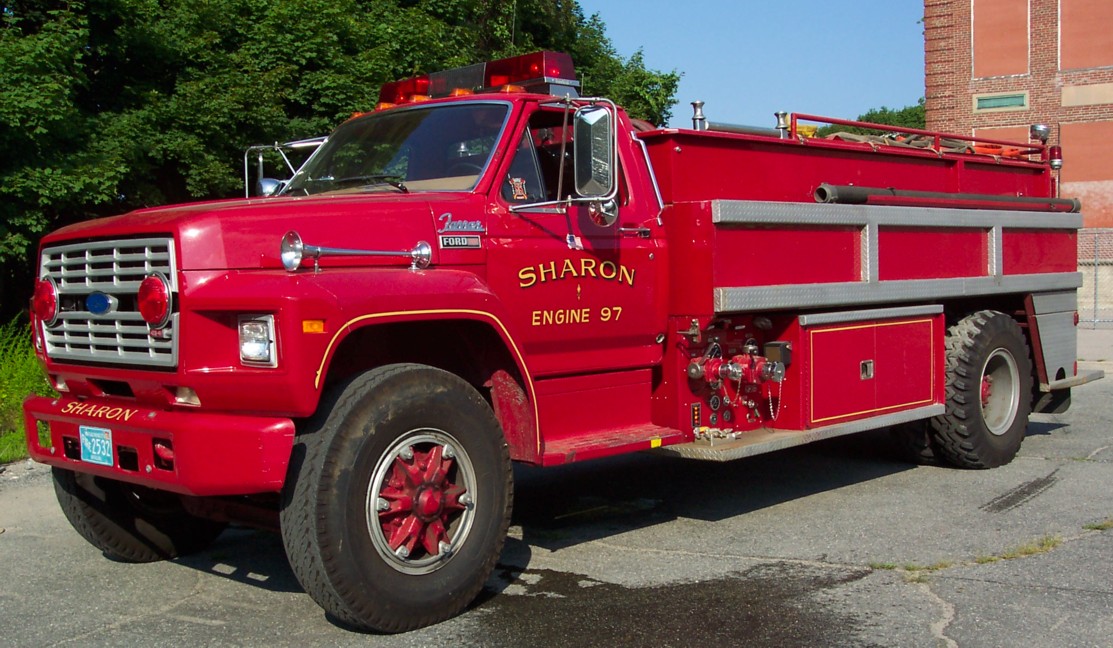 Sharon Engine 97 - 1984 Ford (Retired)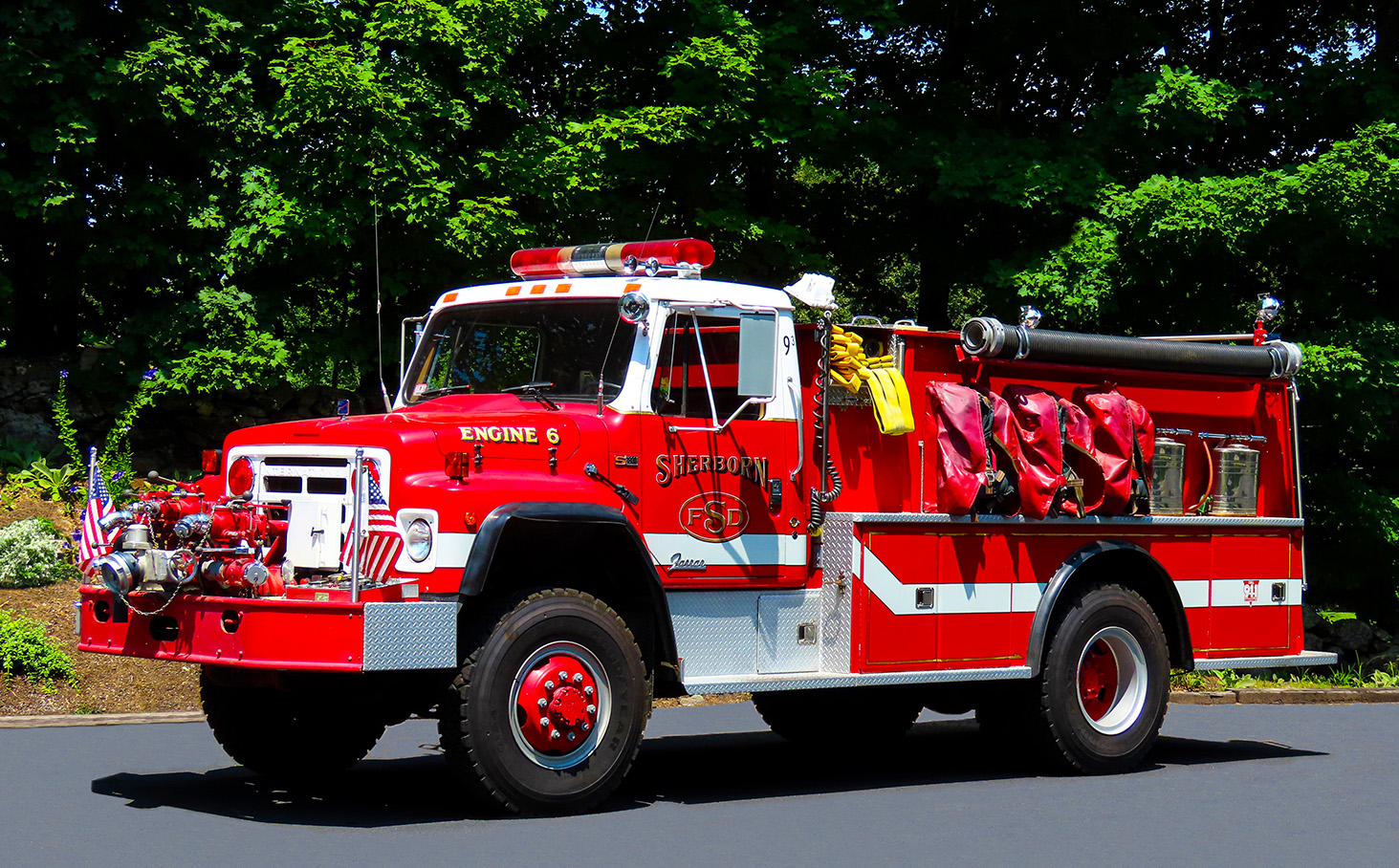 Sherborn Engine 6 - 1986 International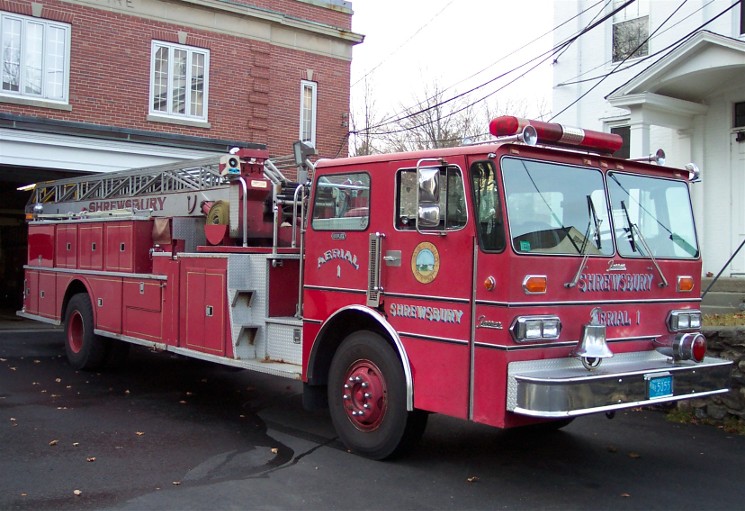 Shrewsbury Aerial 1 - 1982 Duplex/1962 Grove Ladder (Retired)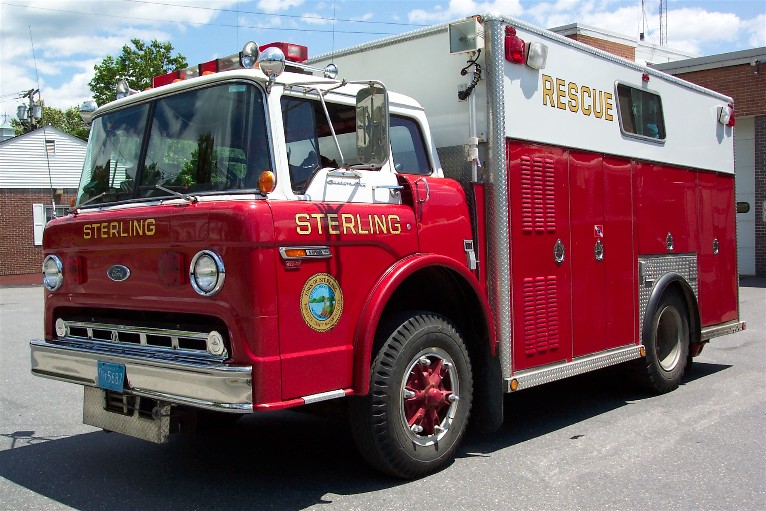 Sterling Rescue 1 - 1986 Ford (Retired)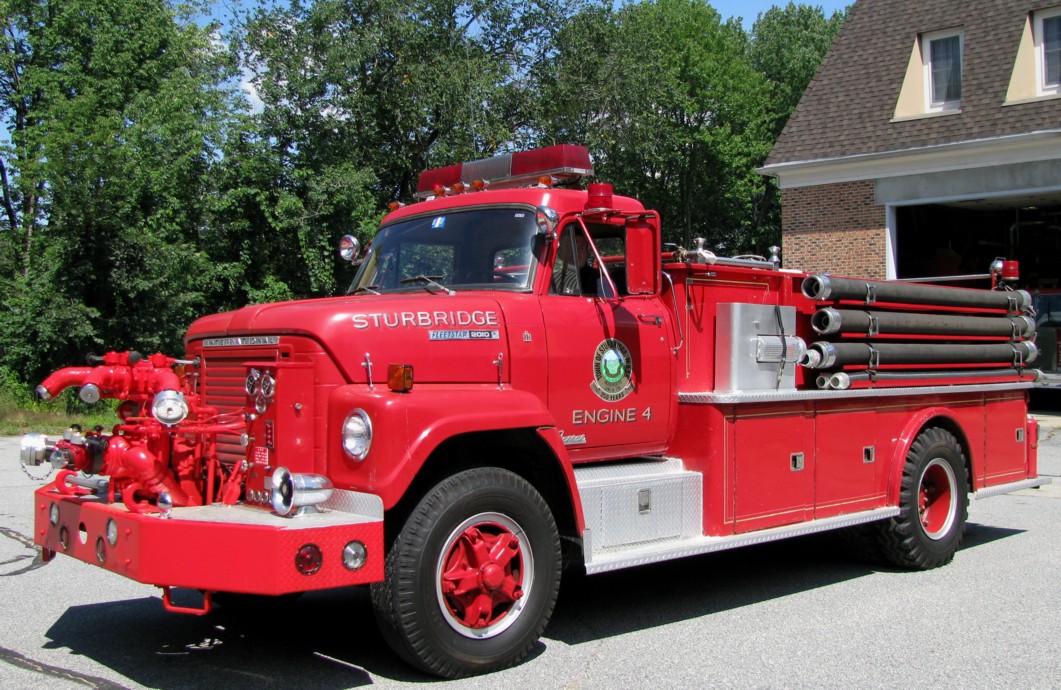 Sturbridge Engine 4 - 1974 International (Retired)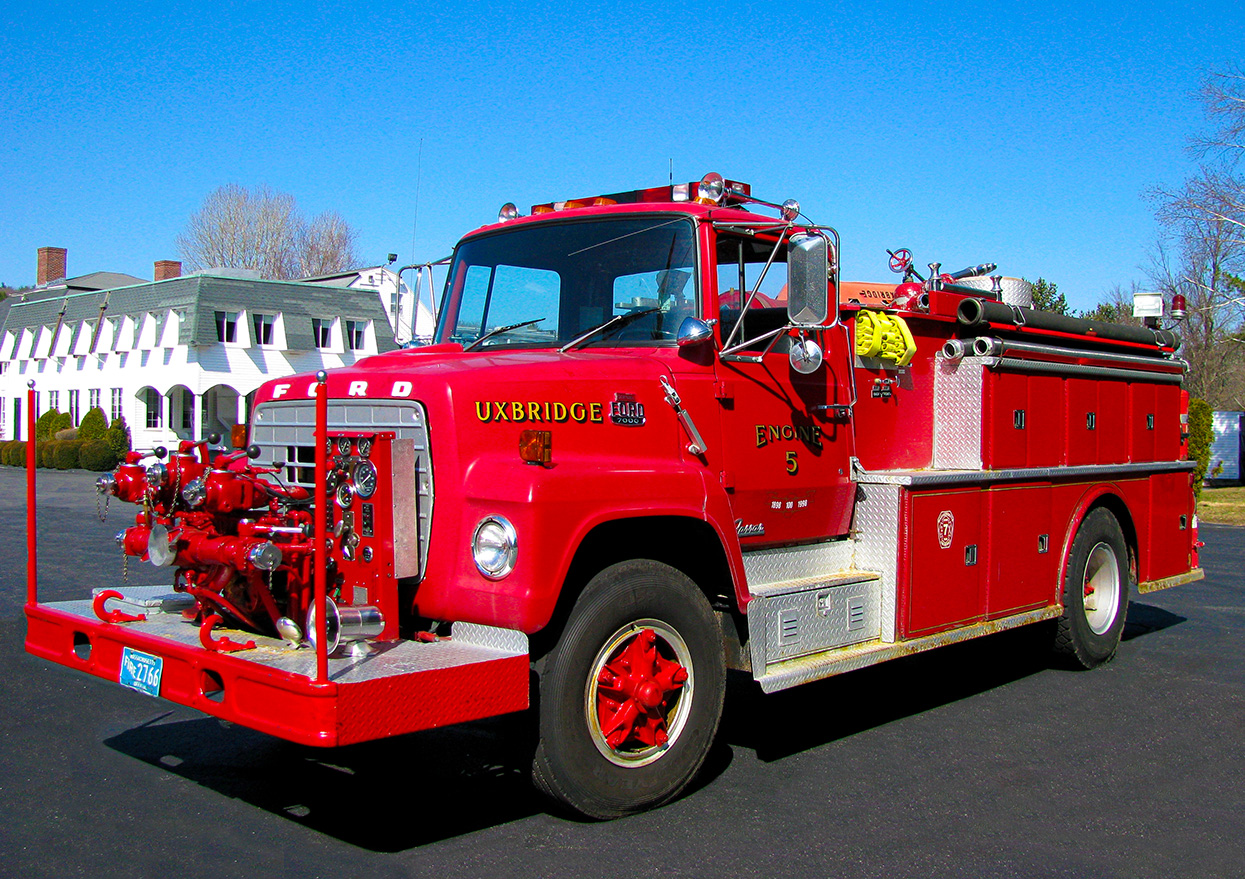 Uxbridge Engine 5 - 1980 Ford (Retired)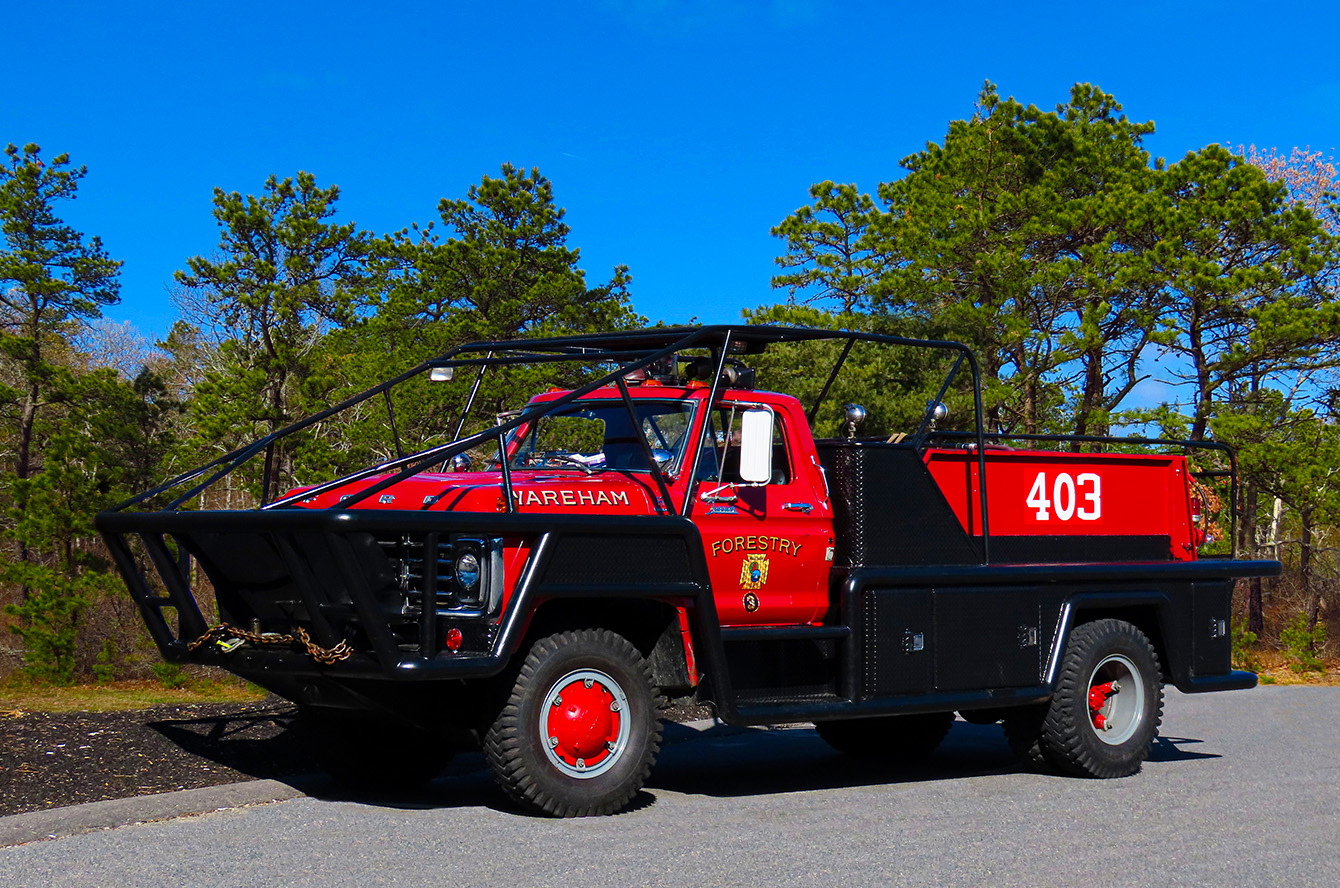 Wareham Forestry 3 - 1977 Ford (Retired)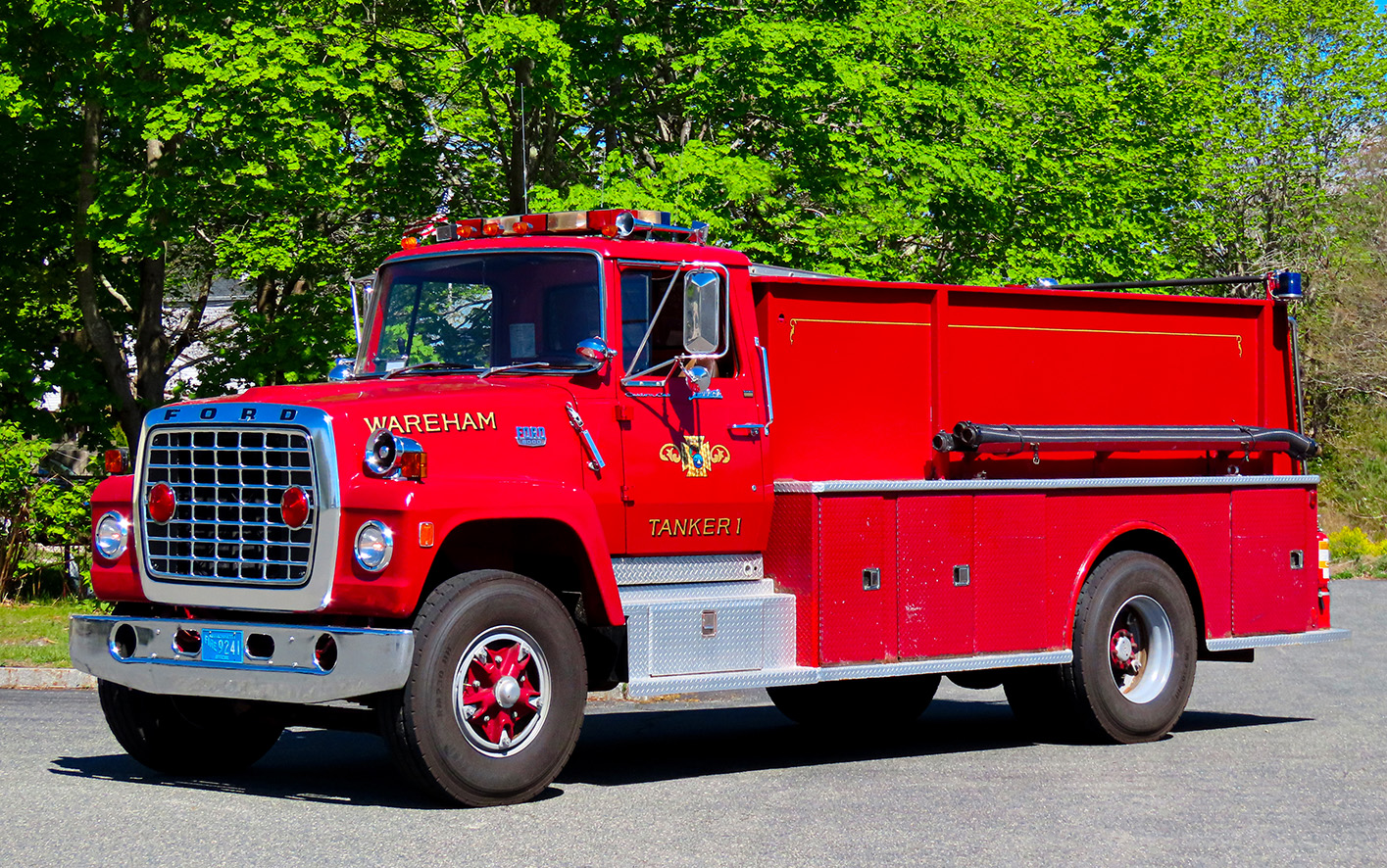 Wareham Tanker 1 - 1977 Ford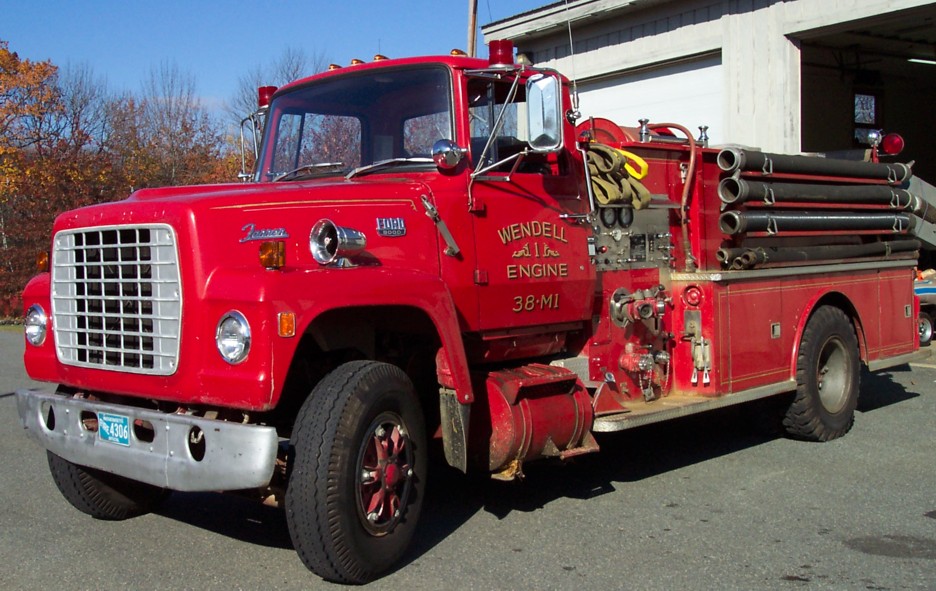 Wendell Engine 2 - 1976 Ford (Retired)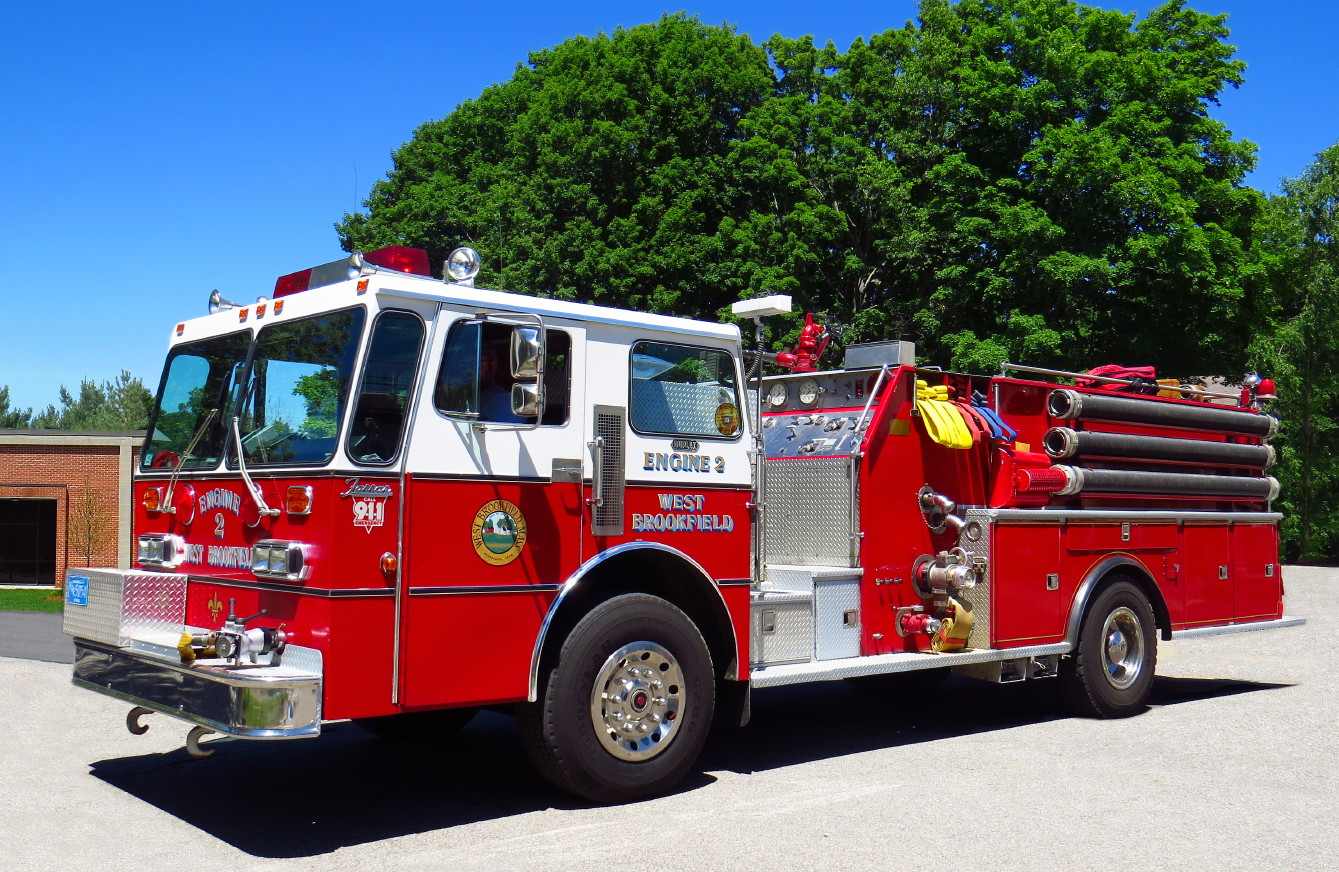 West Brookfield Engine 2 - 1983 Duplex (Retired)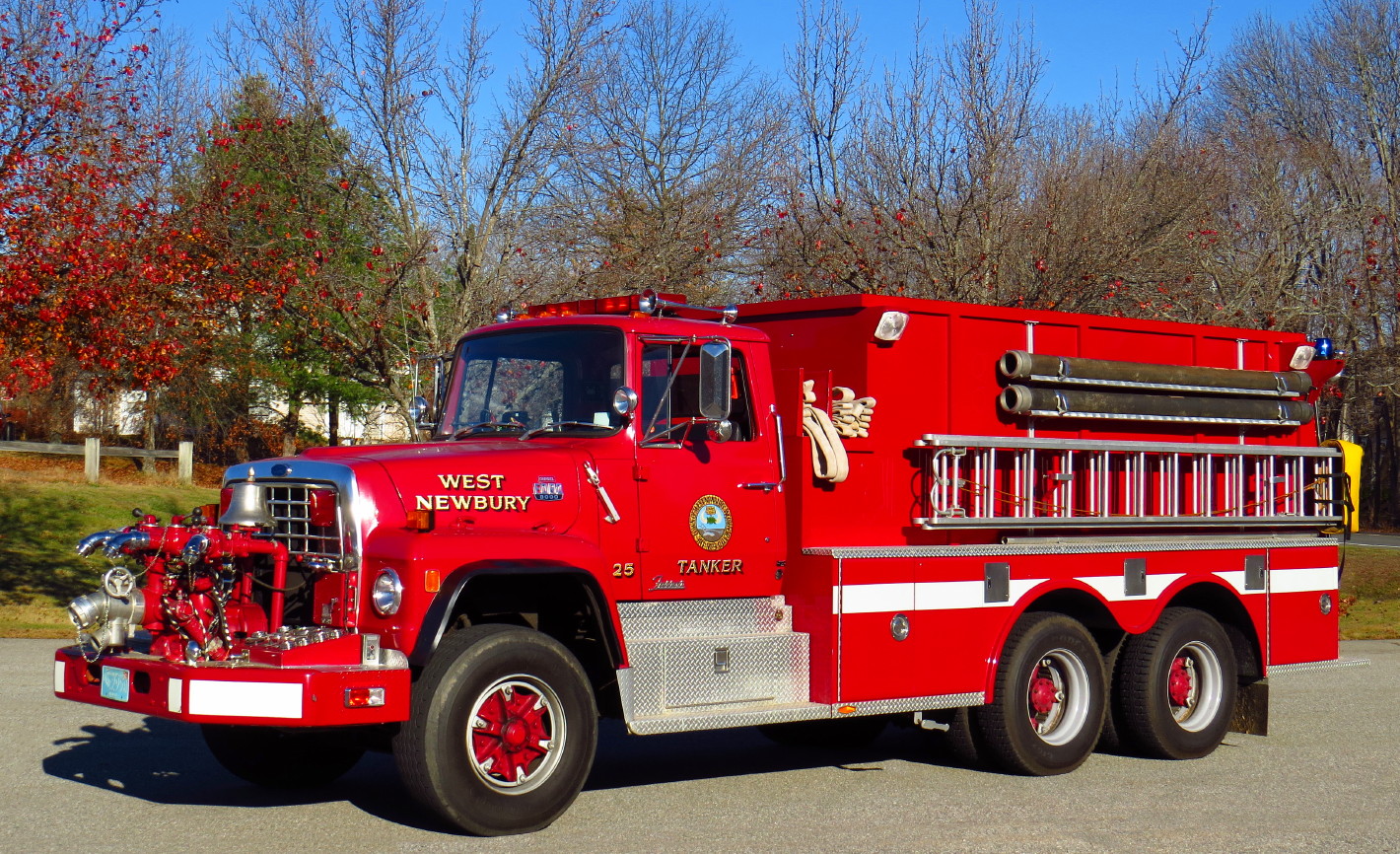 West Newbury Tanker 25 - 1984 Ford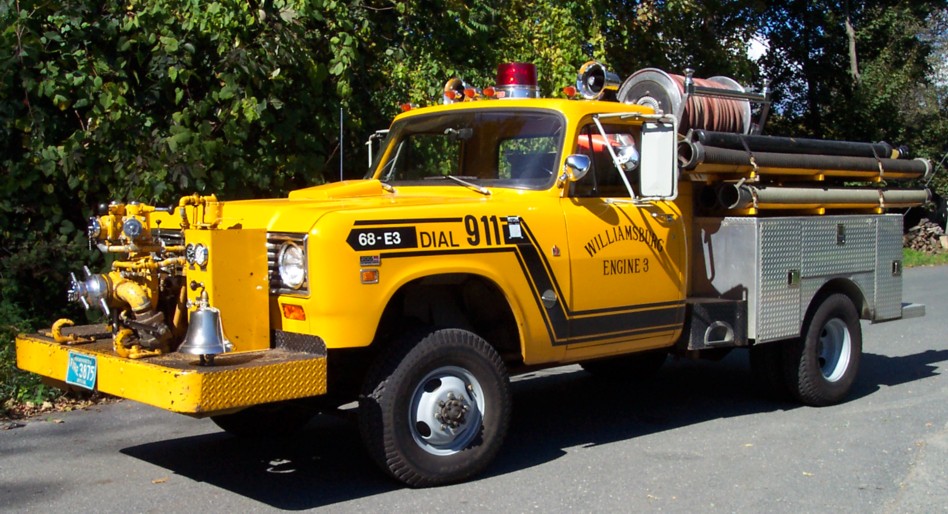 Williamsburg Engine 3 - 1975 International (Retired)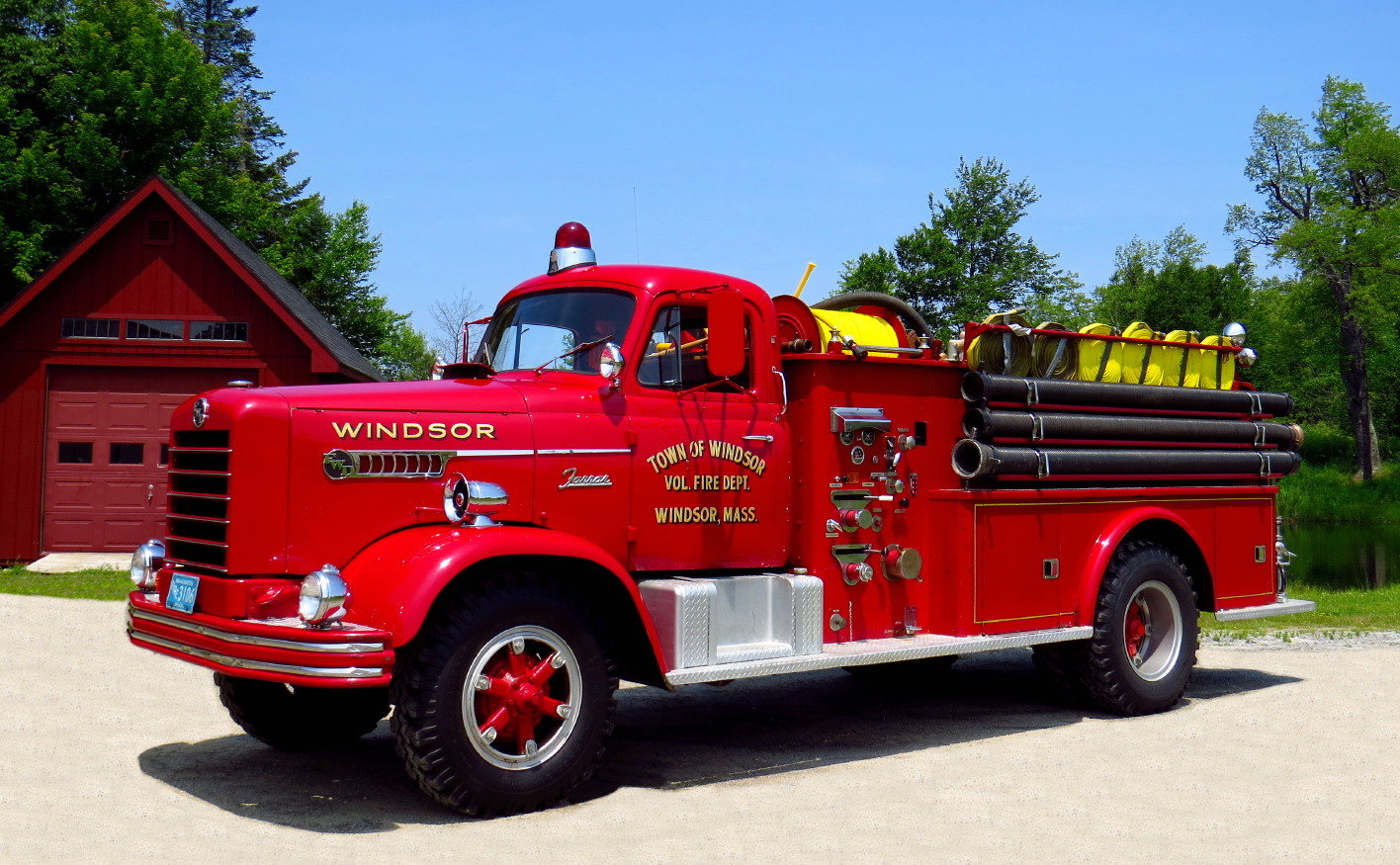 Windsor Engine 3 - 1959 International/FWD (Retired)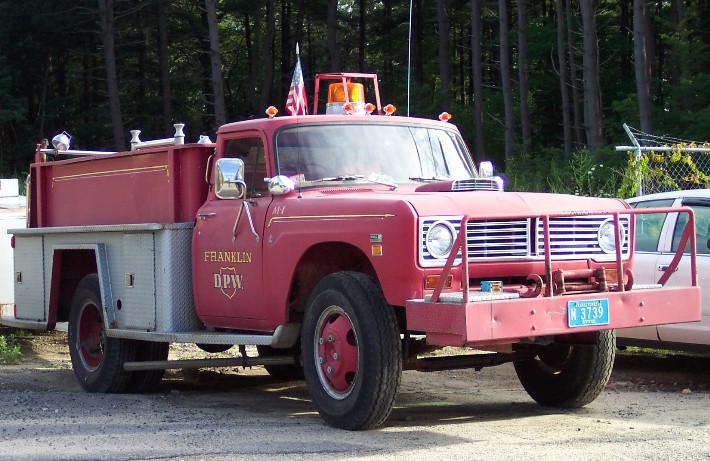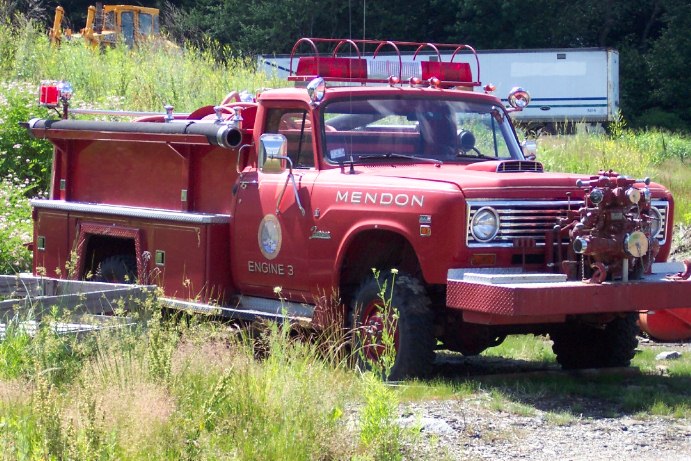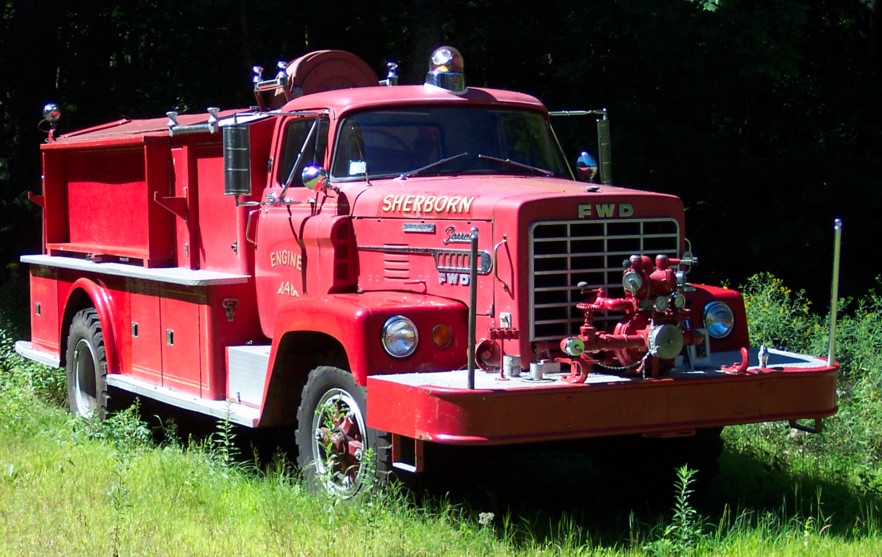 And Finally, 3 Farrars That Clearly Saw Better Days - Franklin, Mendon & Sherborn