SPECIAL FEATURE
MAXIM 100th ANNIVERSARY CELEBRATION
SEPTEMBER 20, 2014
Farrar. Continental. Worcester. To name a few, these manufacturers of the past were well known in these parts
for building quality fire apparatus. But as popular as some of these were, none matched the popularity and
longevity of Maxim. Whether you refer to the company as Maxim Fire Apparatus or Maxim Motors, the logo was
unmistakable and the quality top notch. Founded by Carlton Maxim in 1914, this company would build fire
apparatus in Middleborough until finally ending operations for good in December of 1989. Yet nearly 25 years
later, some of these workhorses are still in service today.
Building upon an idea, a group of five individuals decided that this year was the right time to celebrate the legacy
of Maxim with a most fitting 100th Anniversary Celebration. Mike Nugai, Howie Smith, Joe Lennerton and
Brian Anderson, Jr. deserve a huge thank you for putting together a simply outstanding event held on Saturday
September 20, 2014. Their efforts were amazing as they gathered over 40 Classic Maxim rigs from all over the
northeast, with some trucked to the show from as far as New York State to Greenwood Emergency Vehicles in
North Attleborough. It was there where all gathered thanks to the fantastic generosity and hospitality of GEV
President Tim O'Neill. Tim and his Greenwood team went above and beyond welcoming nearly 1,000 fans and
buffs of the Maxim brand. To all involved, and especially to all the Maxim owners who shared their rigs with all
of us that day, a very large WELL DONE is in order!! Thank you all!
Here are a few of my photos from that day. Although I was unable to photo all of the rigs, here is a great
sampling of those present.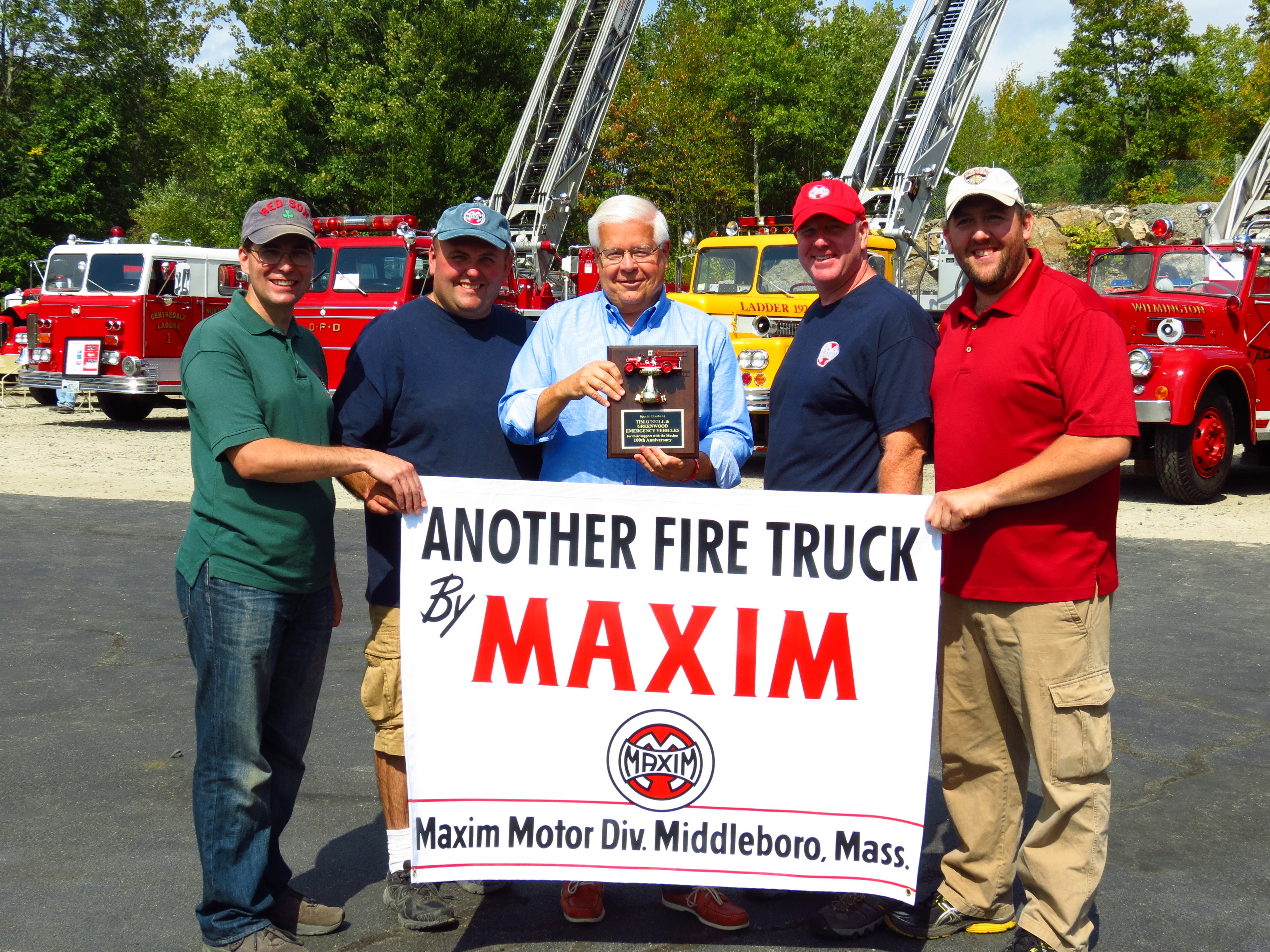 Joe Lennerton, Mike Nugai, Tim O'Neill, Howie Smith, Brian Anderson, Jr.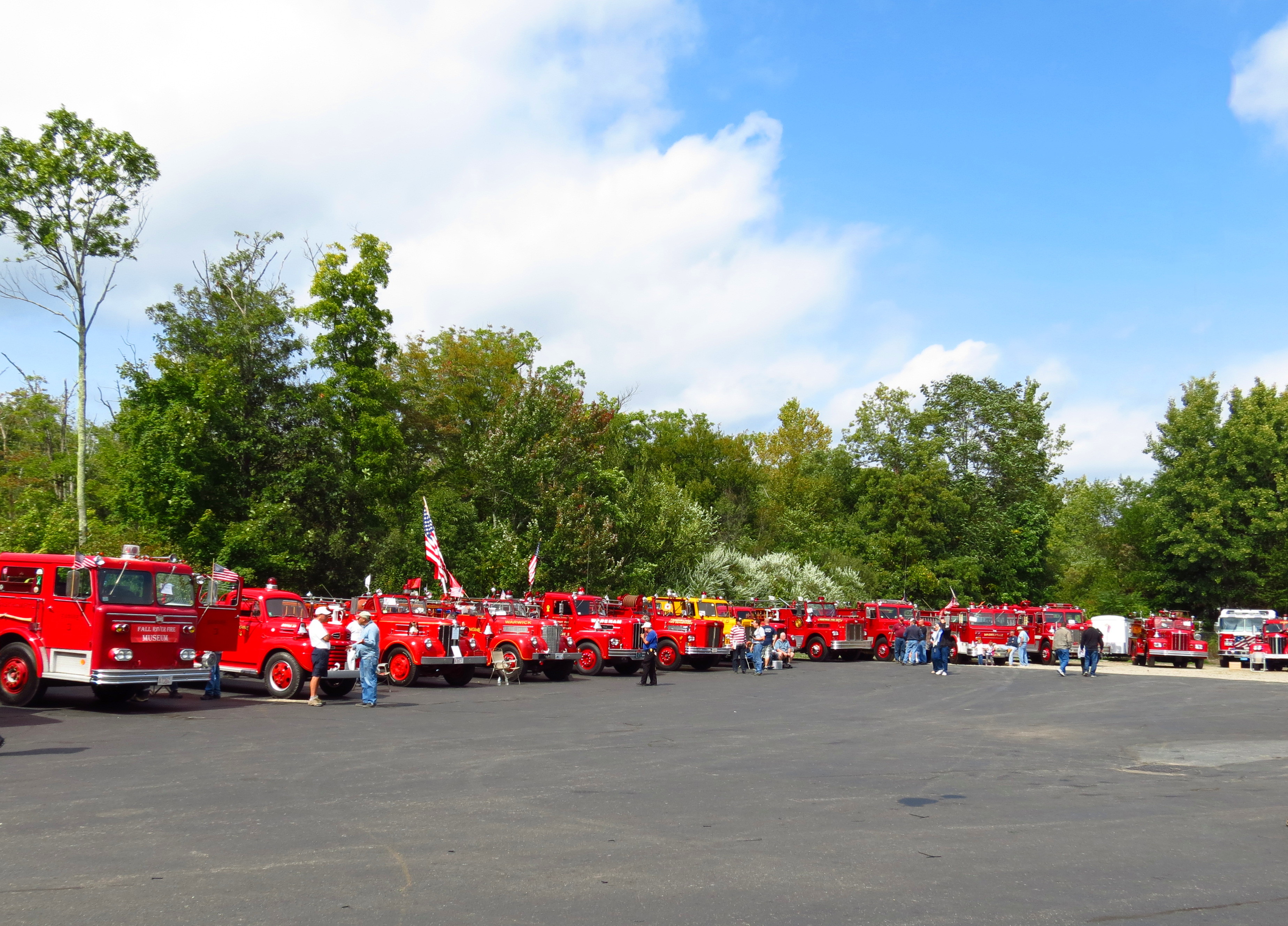 A Line Of Classics!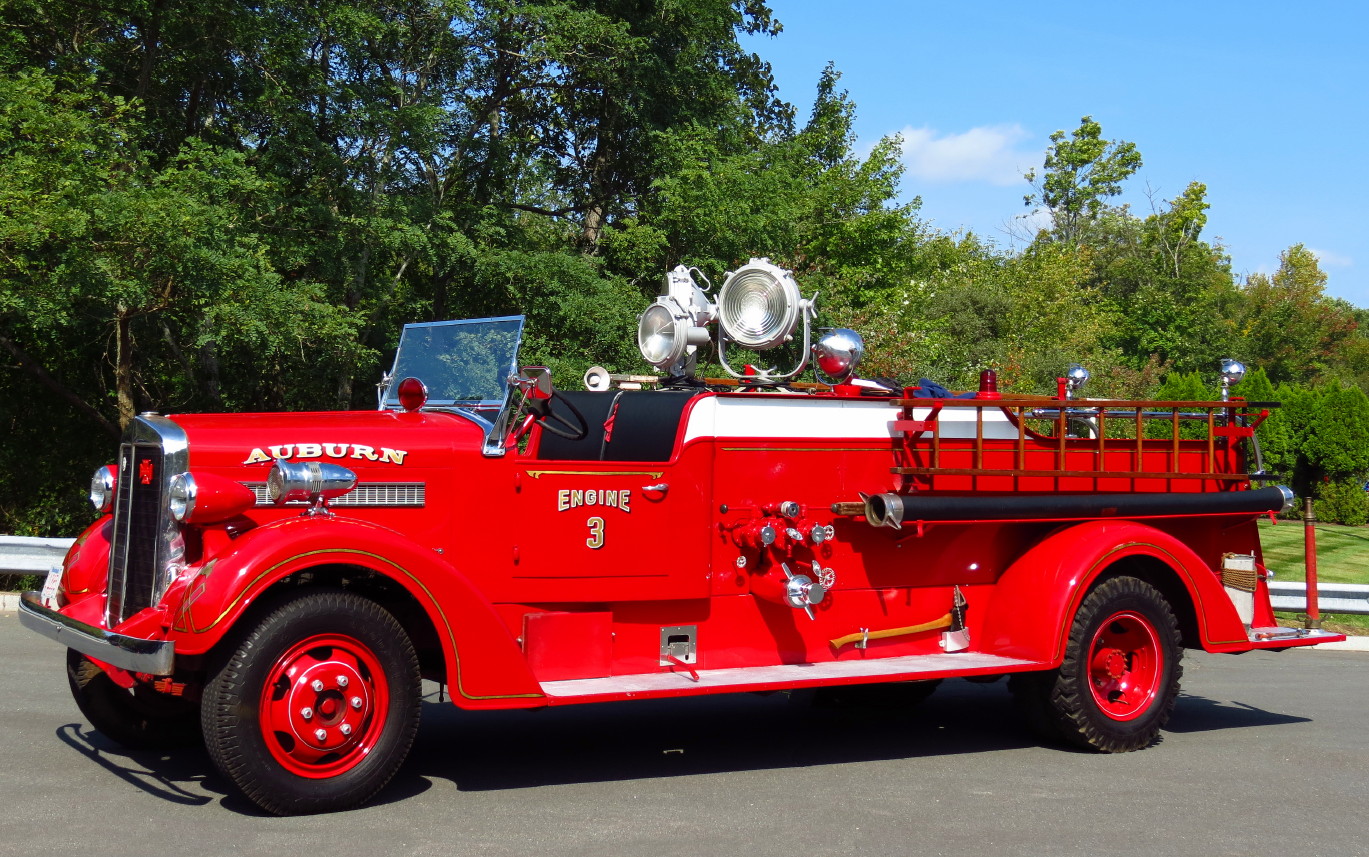 Auburn, MA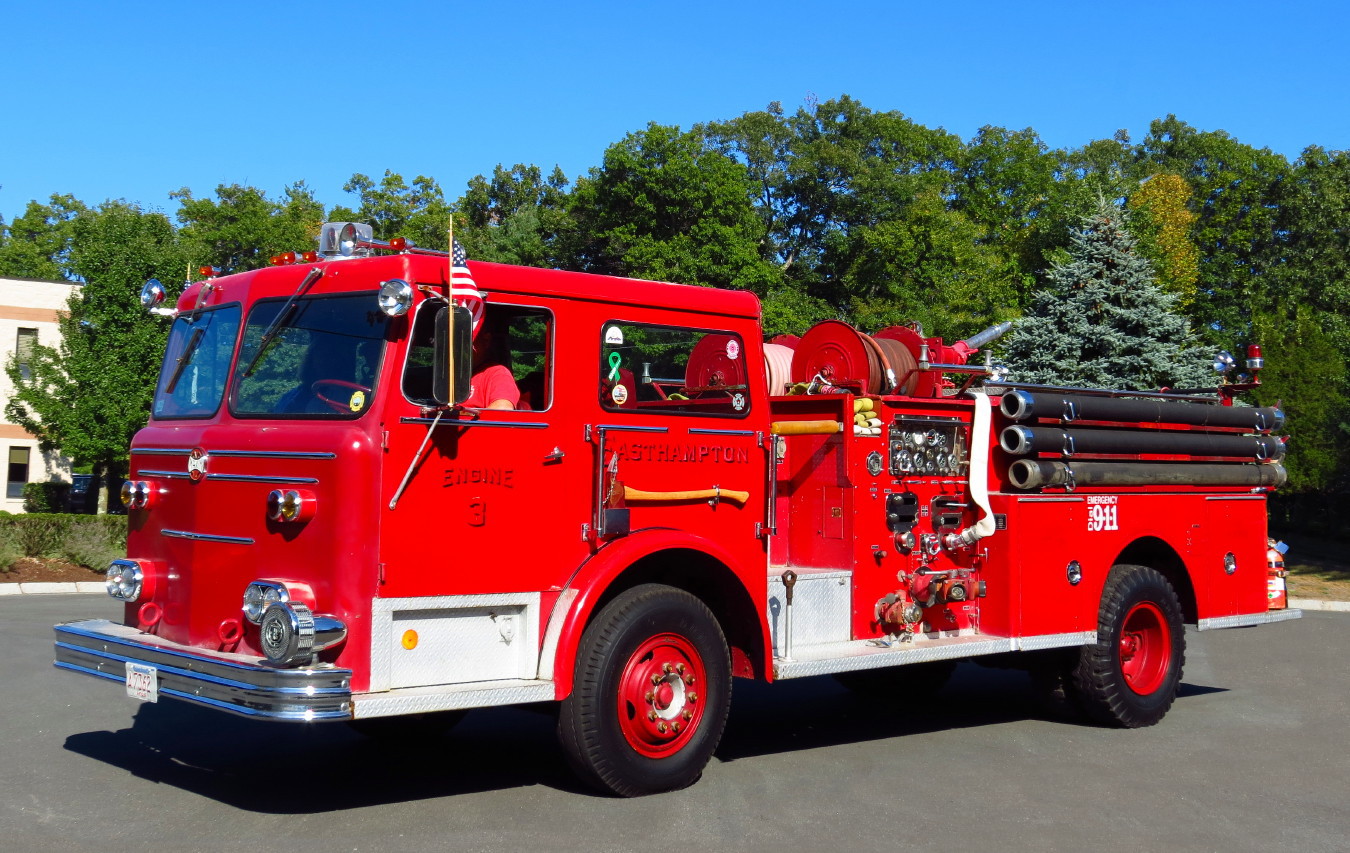 Easthampton, MA
Framingham, MA
Hingham, MA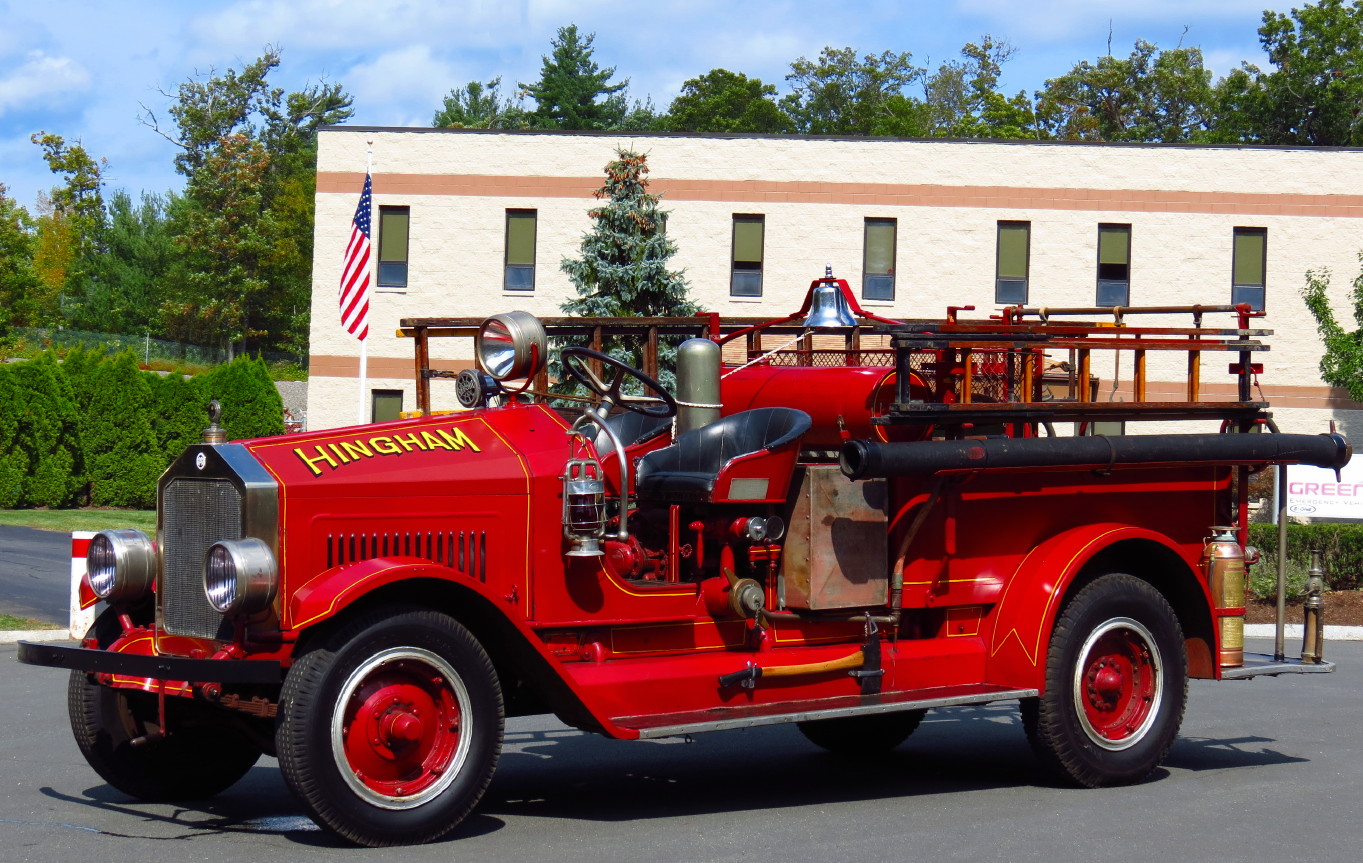 Hingham, MA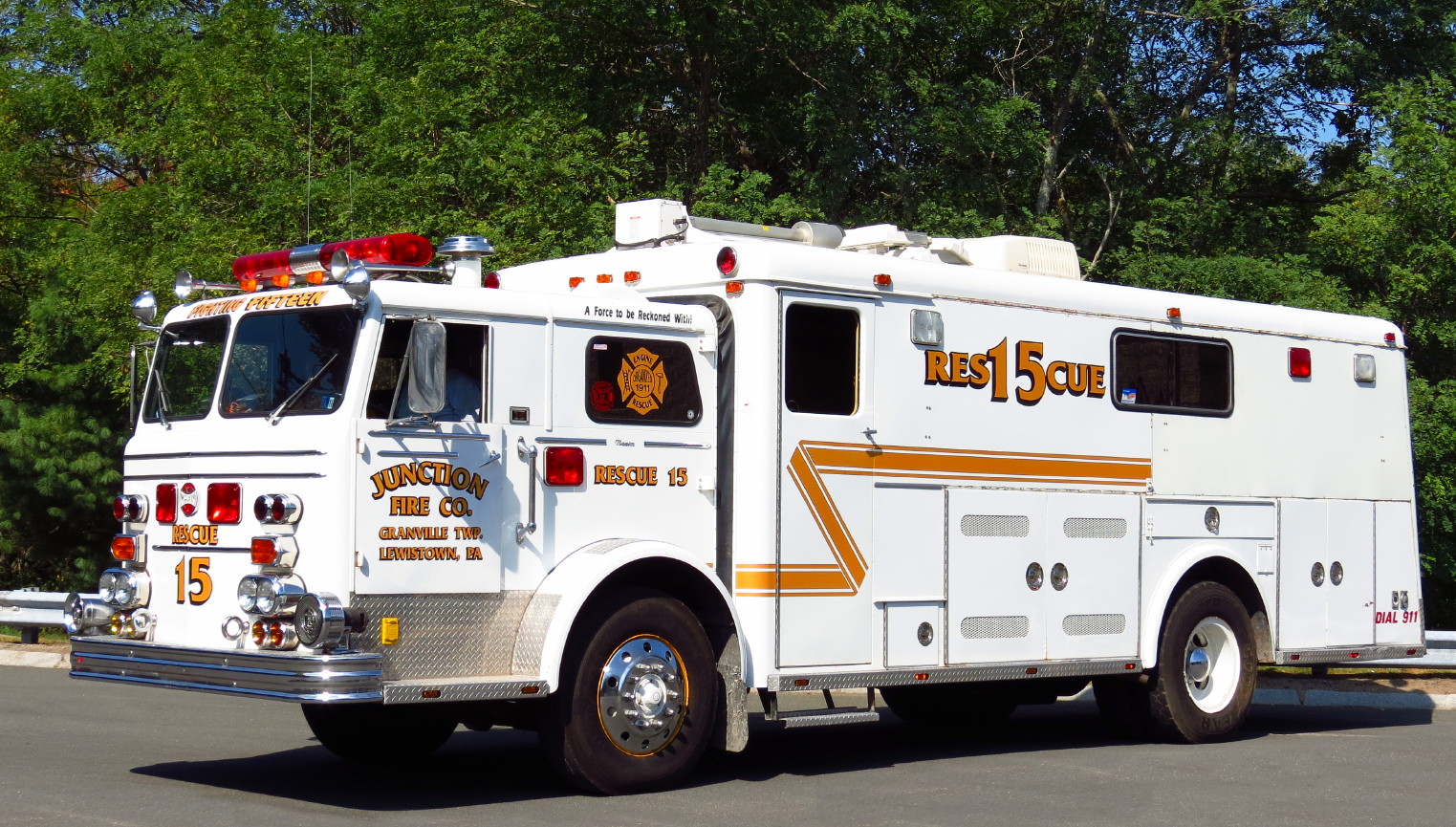 Junction Fire Company, Lewiston, PA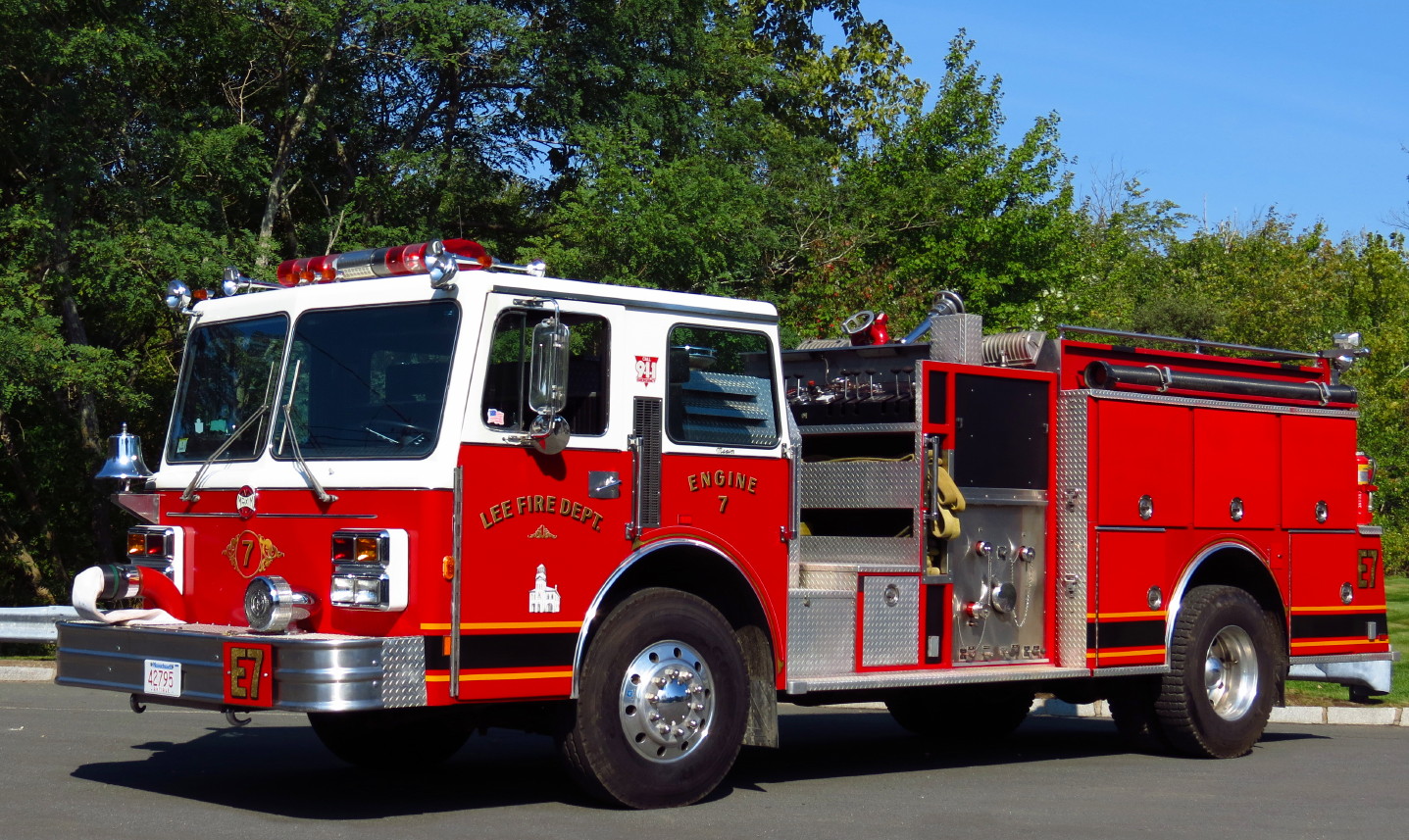 Lee, MA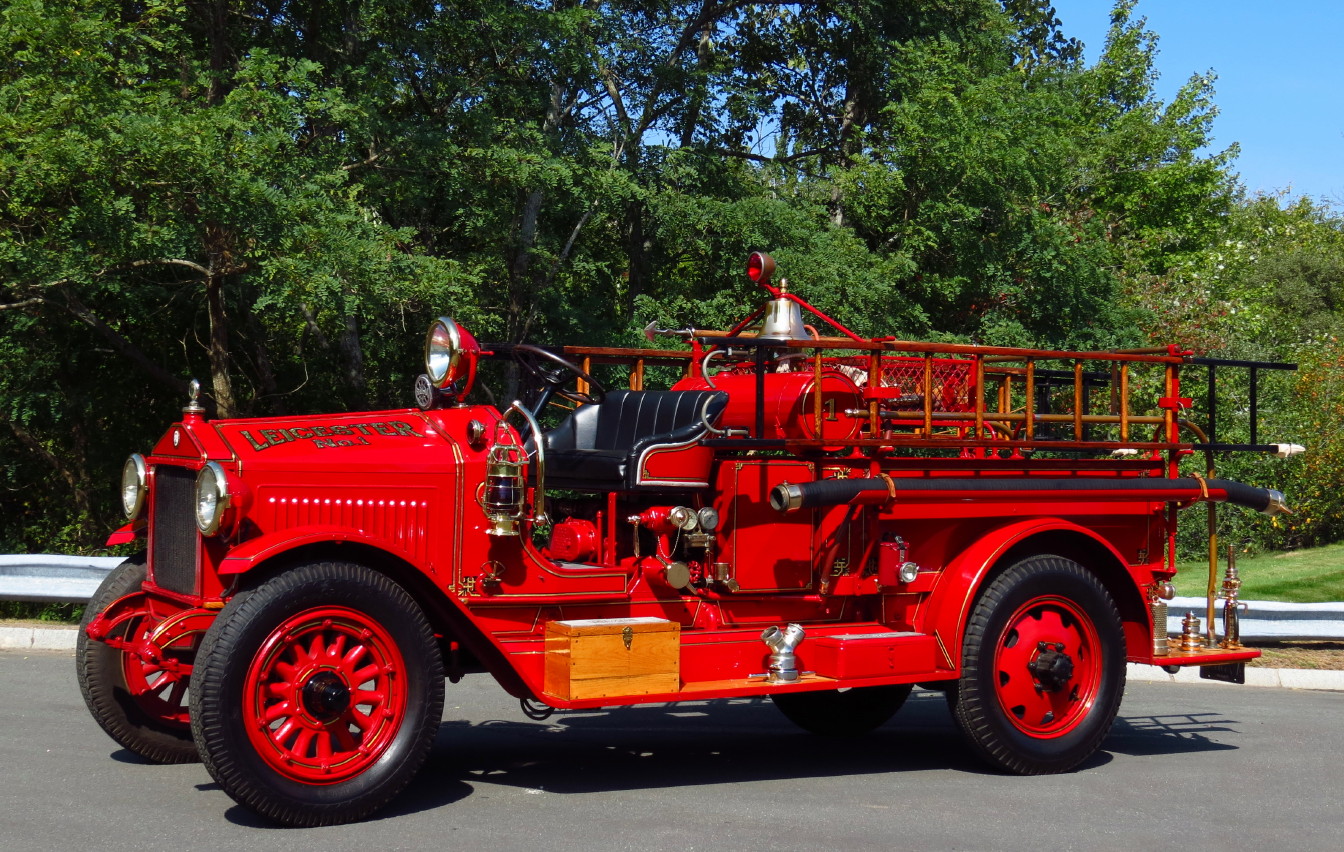 Leicester, MA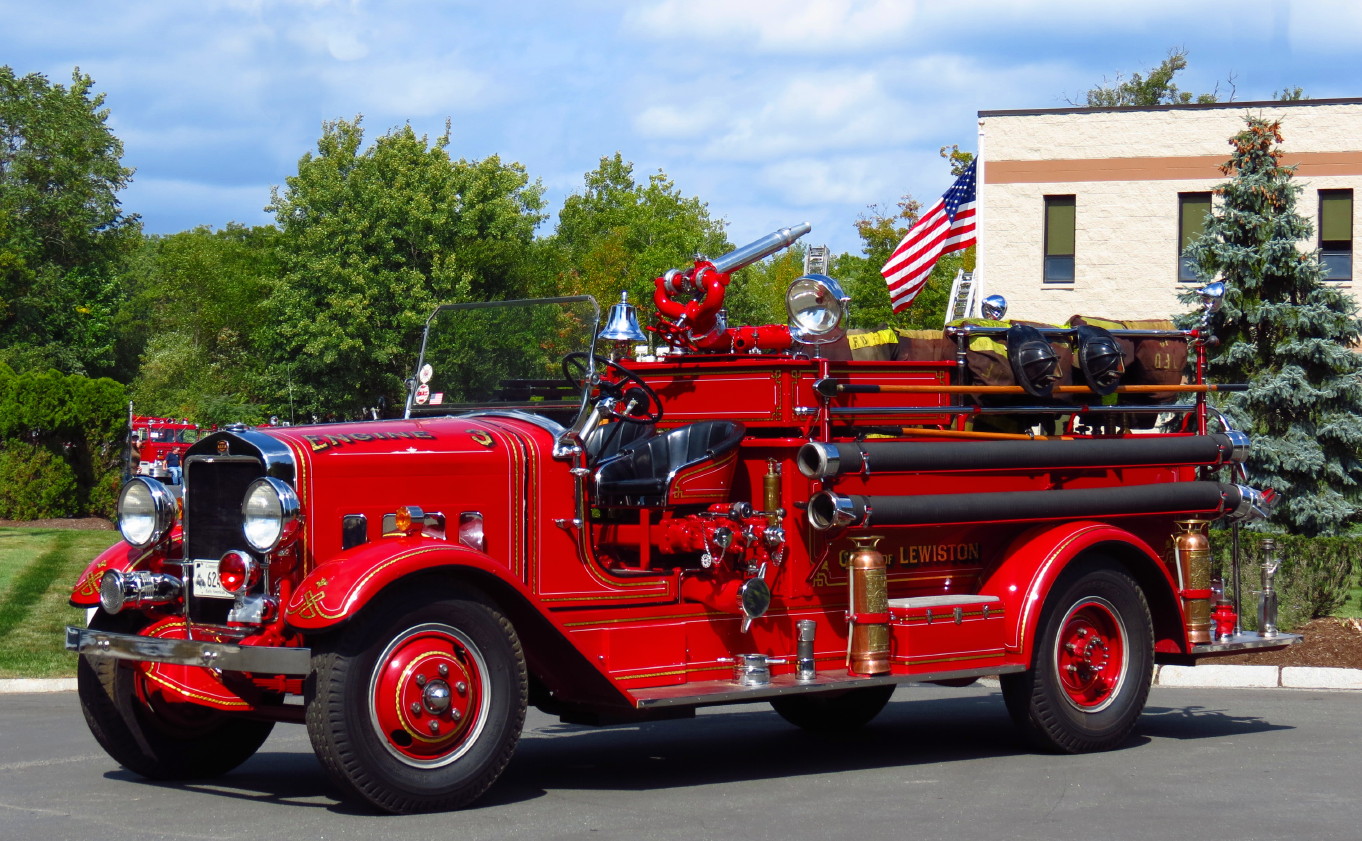 Lewiston, ME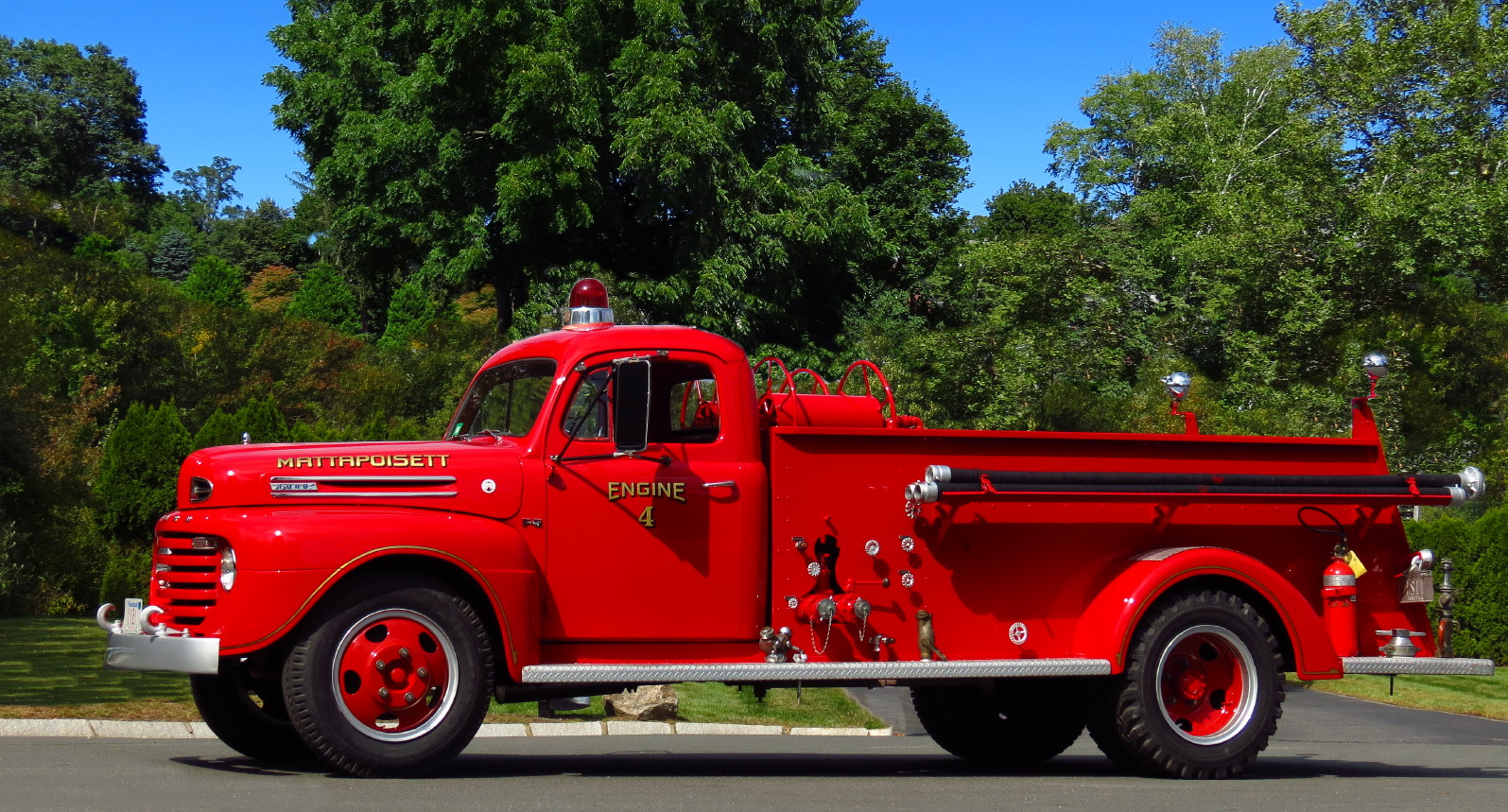 Mattapoisett, MA
New Marlborough, MA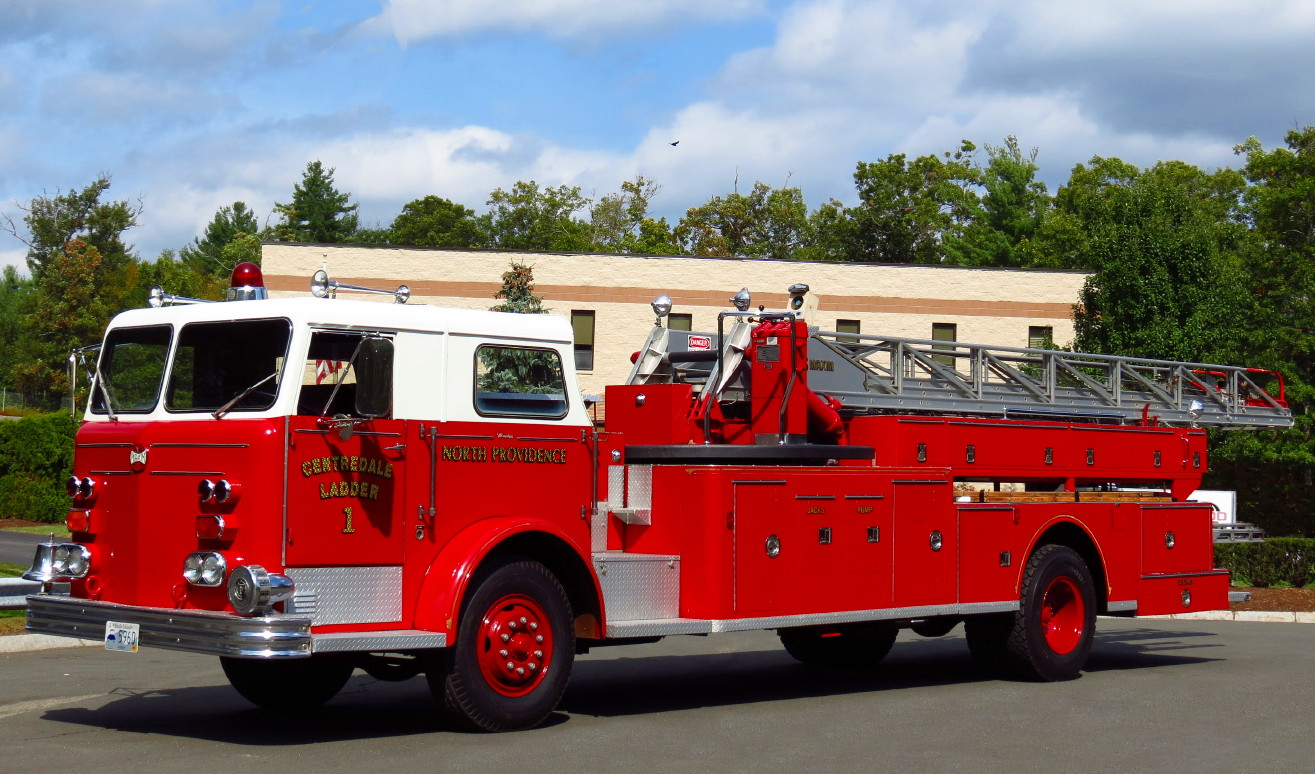 North Providence, RI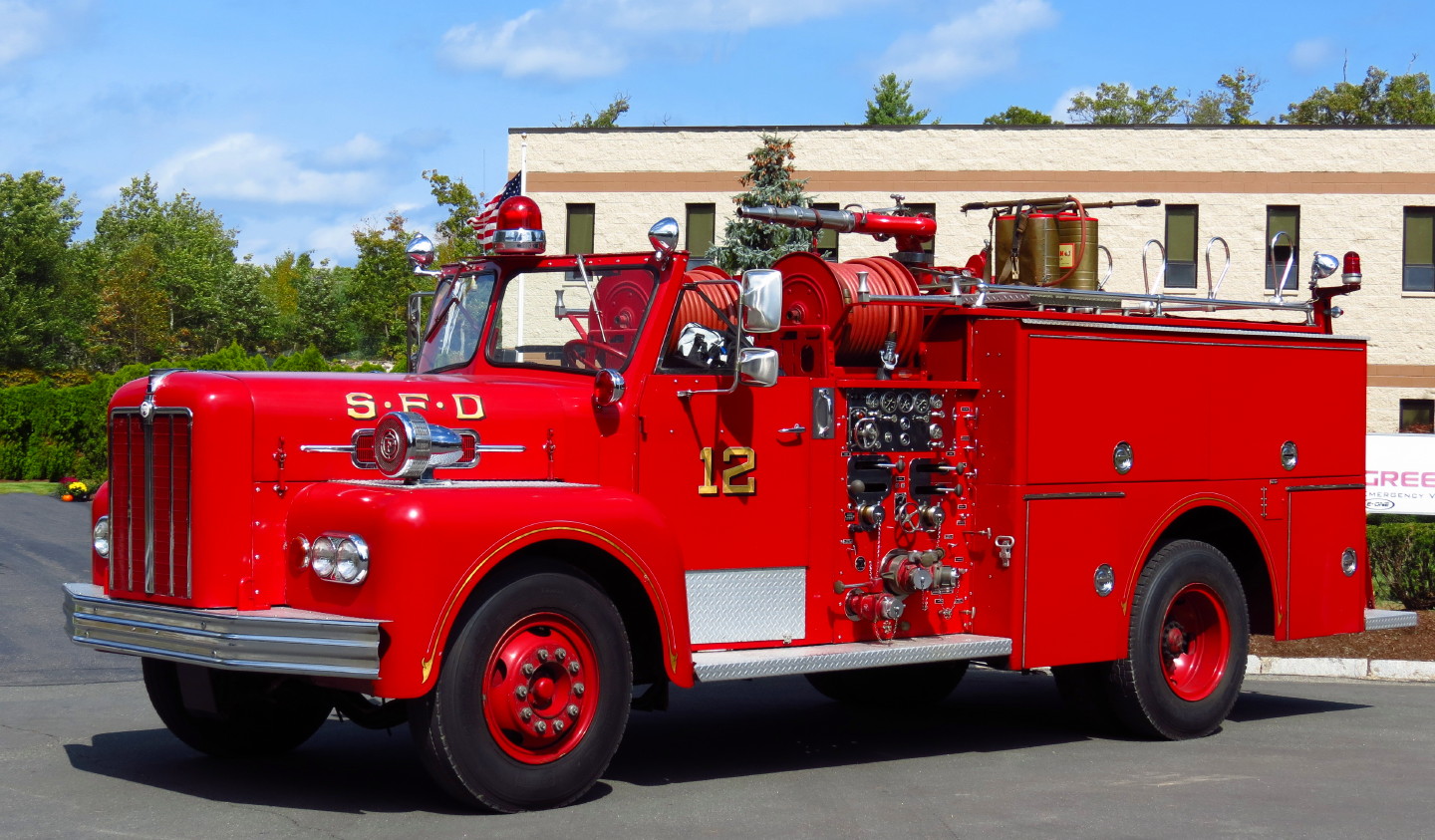 Springfield, MA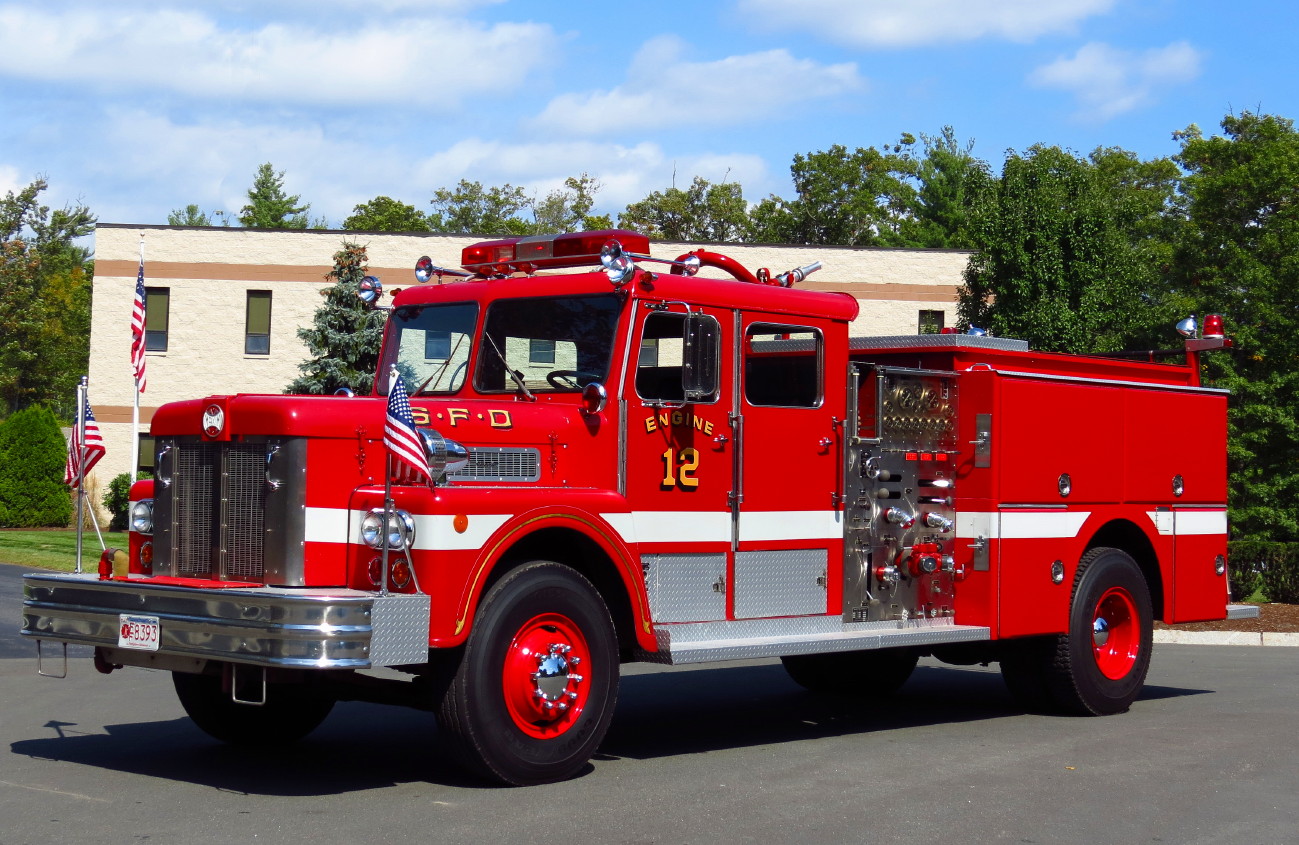 Springfield, MA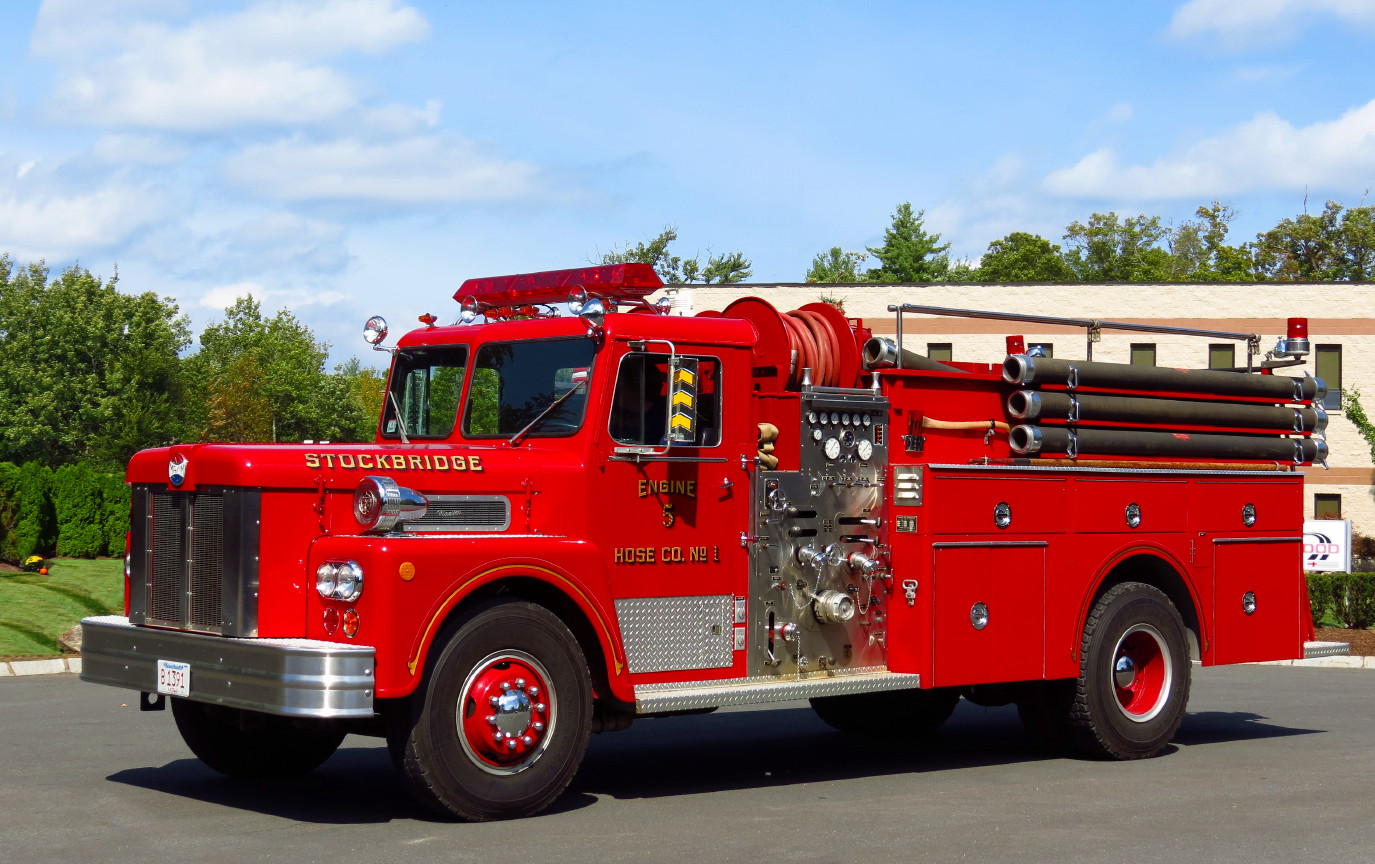 Stockbridge, MA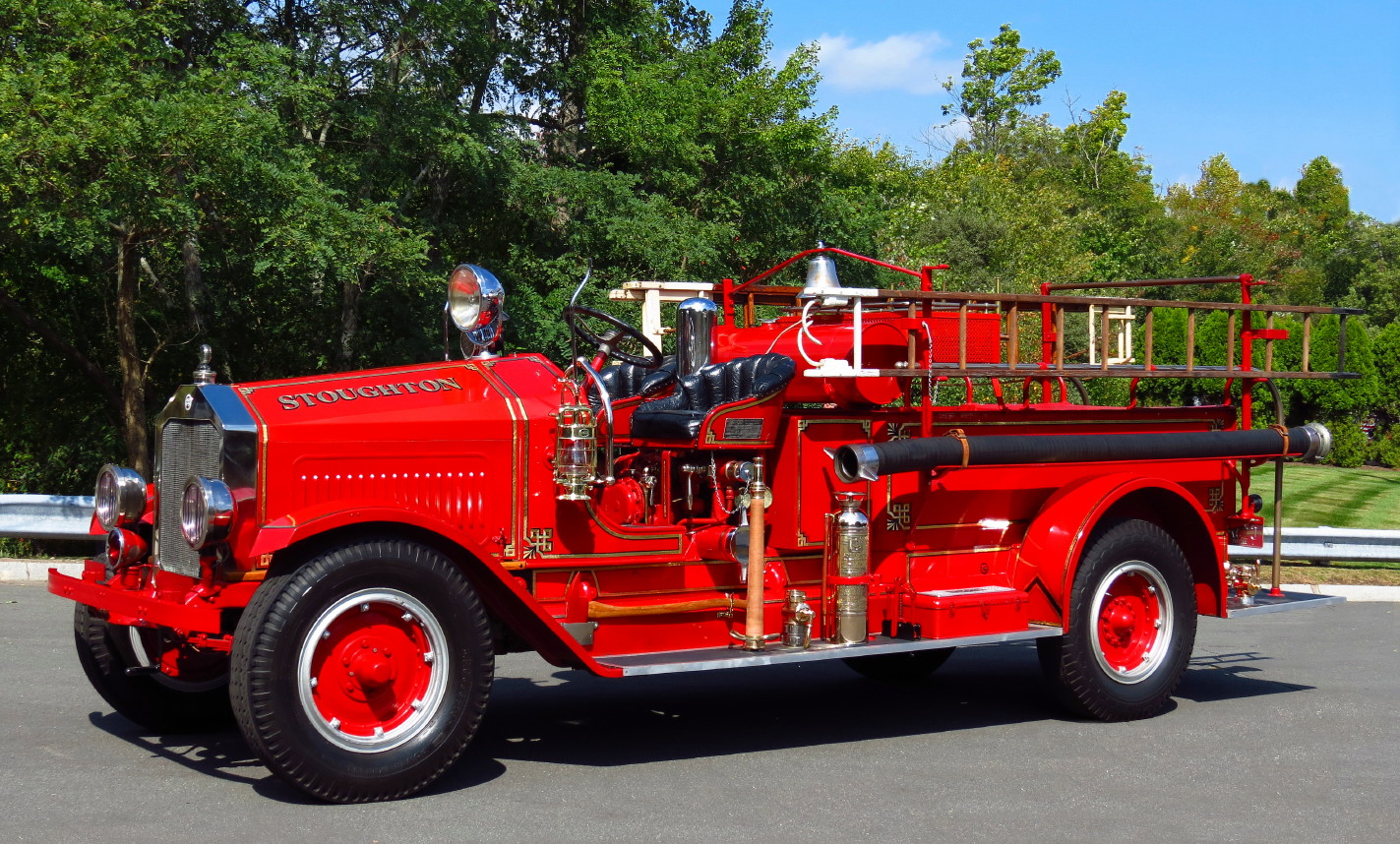 Stoughton, MA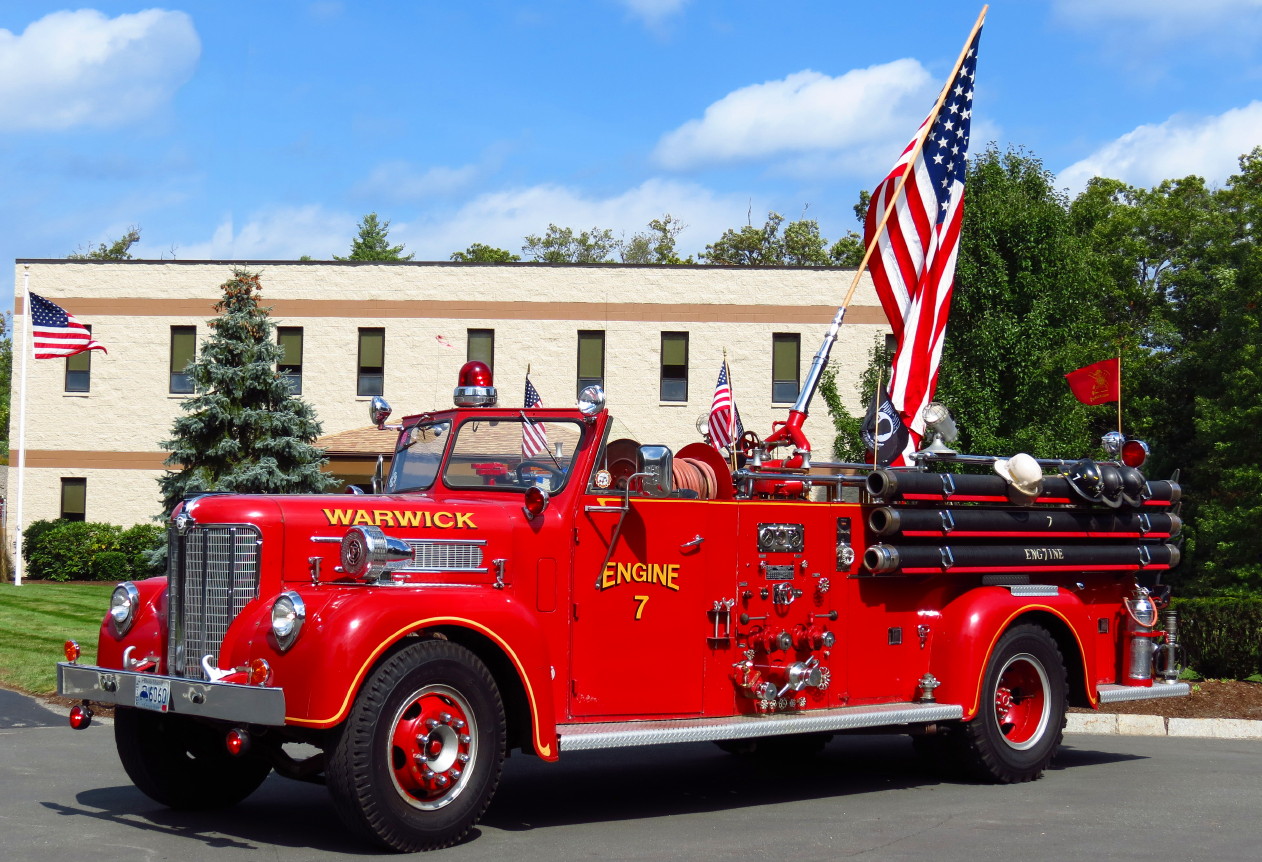 Warwick, RI